ScorumPoker.com, Online Poker for the Scorum Community!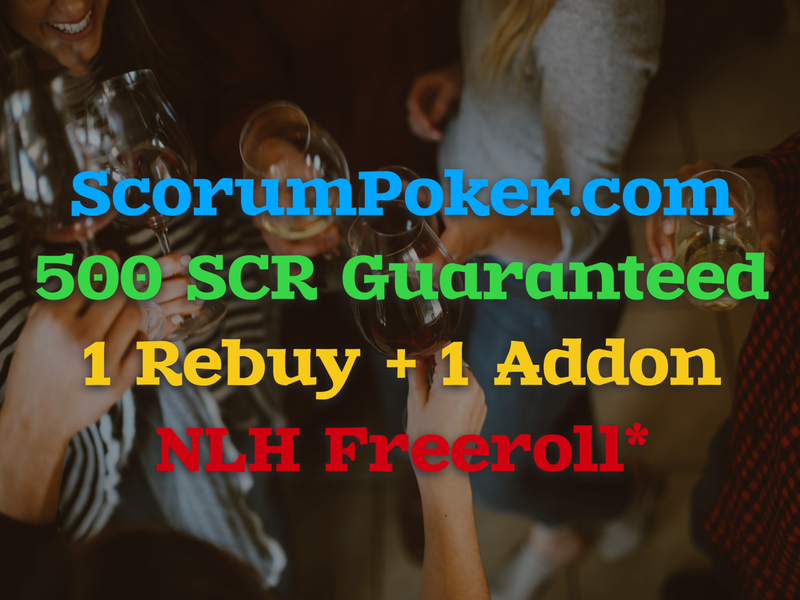 Today! at 2 PM CDT (7PM UTC)
*Everyone gets FREE ENTRY by using the supplied Ticket in your account.
Rebuy and Addon require Chips in your poker account.
For 10 SCR (chips in your account) you can Rebuy 3,500 Chips once up to the first break (50 minutes) when you have 3,500 chips or less at the table.
Check out this post for full tournament structure!
Registration is open NOW, so come play!
Don't forget the other tournaments! The Golden Tournament series starts in about 30 minutes from the posting of this article, and tomorrow morning at 11 AM CDT is the #Llamaggedon, courtesy of our friends @TeamGood!