Join us at ScorumPoker.com today to play!
Don't forget to Comment for Chips!
Click Here to comment on this post and win your share of the post rewards in chips on ScorumPoker.com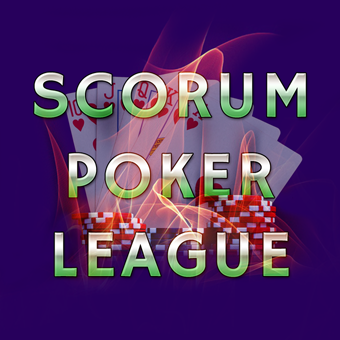 Join Today!
You must be an active Scorum blogger, or have made a valid introduction post with photo in order to join! Then head to ScorumPoker.com and register!

Today's Tournaments