It's On, Ladies and germs!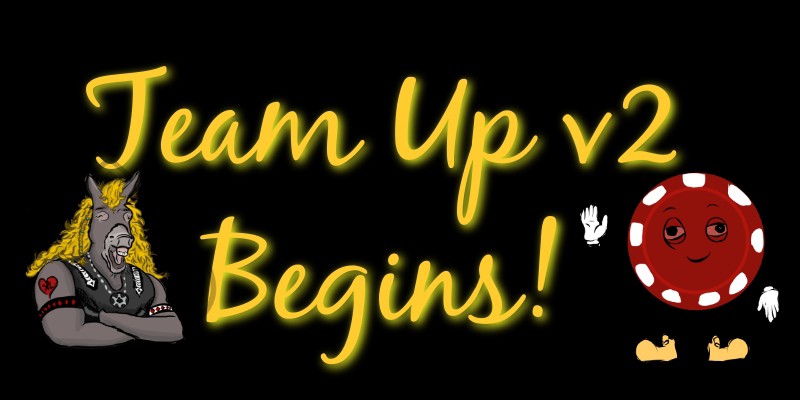 Team Up V2 Is Upon You!!
With witnesses @penderis and @sargento/@sgt-dan, @inthenow and I randomly chose the following teams:
Team One
@diogosantos
@kryptokeeper
@thebull
Team Two
@coinbelly
@inthenow
@blueeyes8960
Team Three
@generausd
@tadas
@frugal
Team Four
@thehive
@goldhunter1
@nikoskol
Team Five
@sgt-dan
@snook
@penderis
Team Six
@nicnas
@bethalea
@potplucker
Savage Tan (Team Seven)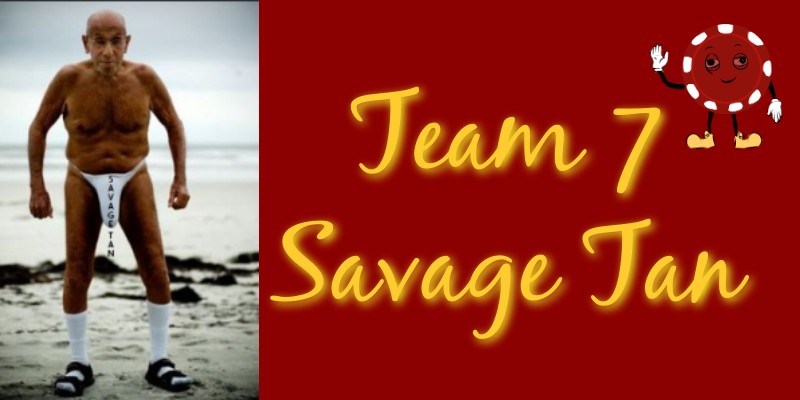 Your Mission!
Is to now get together with your Team Mates and come up with a name and a logo (see above for the 'for instance') The logo needs to be at least 200 x 200 so I can load it onto Scorum.com posts.
Then! Play the Team Up Tournaments for the next THREE (3) Sunday's at 2:00 PM CDT!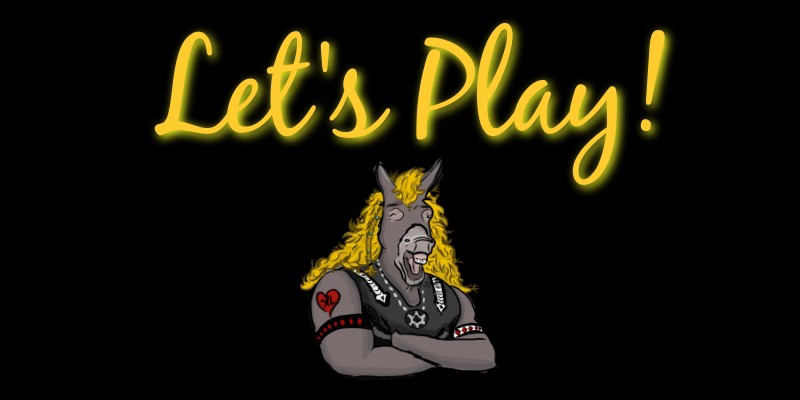 Please remember to thank
Curie on Steemit with a witness vote, for funding our Team Up series and prizes! Each member of the winning team will receive 3 SBD's and their team logo will be featured on the Tilted Tuesdays tournament tables, so you can rub the losers' noses in it for weeks after your victory!
While your there, please thank our other witness friends, @ats-david and @guiltyparties for their long term support. And then head on over to the Scorum Delegate page and vote for @bro-delegate!
Good luck!