I bet you are!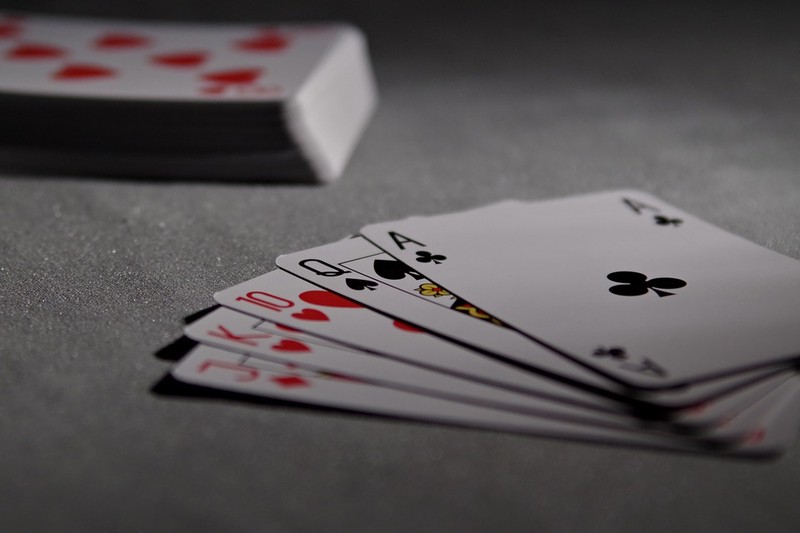 How to Join

You must have a Scorum account or a Steemit account; both are better as we cash out in both currencies!
You must be able to show that you are real in a post on your blog!

Go and register at Luckacks.com
Wait! We manually approve or reject each player so your patience is appreciated!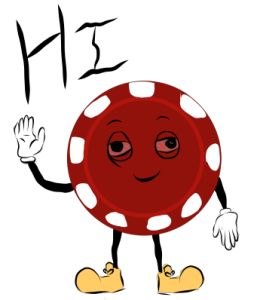 Today's Specials

Followbtcnews 5 Token at 3:00 PM CDT
Pot-Limit Big-0 1 Chip at 3:30 PM CDT
PCSTE 10 Token 4:25 PM CDT
Scorum.com 50 Chip Weekly 7 PM CDT
Donate Today!

Even though you can't put money on our site to play, you CAN donate so we can continue to give you free poker! Upvoting this post helps, and you can donate from the cashier tab right on Lucksacks!

Thank you

A big thanks to everyone who participates in upvoting these posts and voting for our friends at @bro-delegate!