Show Down, Suck Out, Flop The Nuts... all While Being Brave and Giving back to Lucksacks!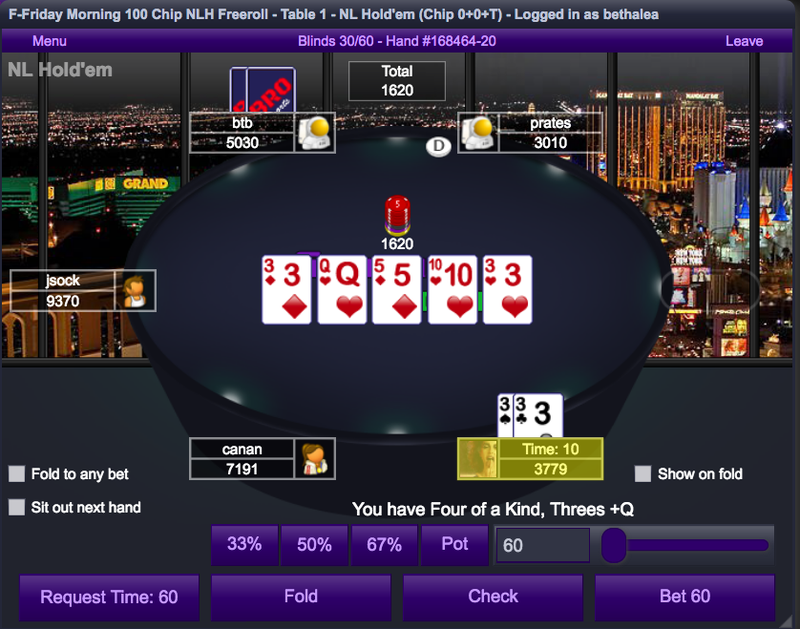 That's right gentlemen and ladies!

Our site is now fully verified on Brave Browser! Anytime you use the Brave Browser to play you're helping to support the site and the League, so thank you! You can help support us by downloading the Brave browser here! Be sure to turn Shields Off in the Brave browser on our site to play!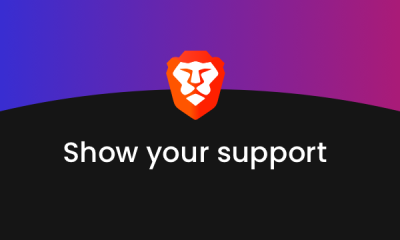 ---
Today's Tournaments!

Wednesday @followbtcnews 5 Token at 3:00 PM CDT

Pot Limit Big-O 1 Chip at 3:30 PM CDT

Wednesday @pcste 10 Token at 4:35 PM CDT
Last Day to Win Free Chips!
Comment Here to win Chips (= SCR ) and Here to win Tokens ( = SBD)!

Thanks!

Thank you all for supporting these posts! As you know, the rewards from these posts are used to maintain the site and continue hosting freerolls! Also, please consider giving @bro-delegate one of your Scorum delegate votes, and show our thanks to BROSGN Founder and long-time supporter of the Lucksacks Poker Leagues, @ats-david!