Thanks for Celebrating with us yesterday, June 10th! Join today so you don't miss out again!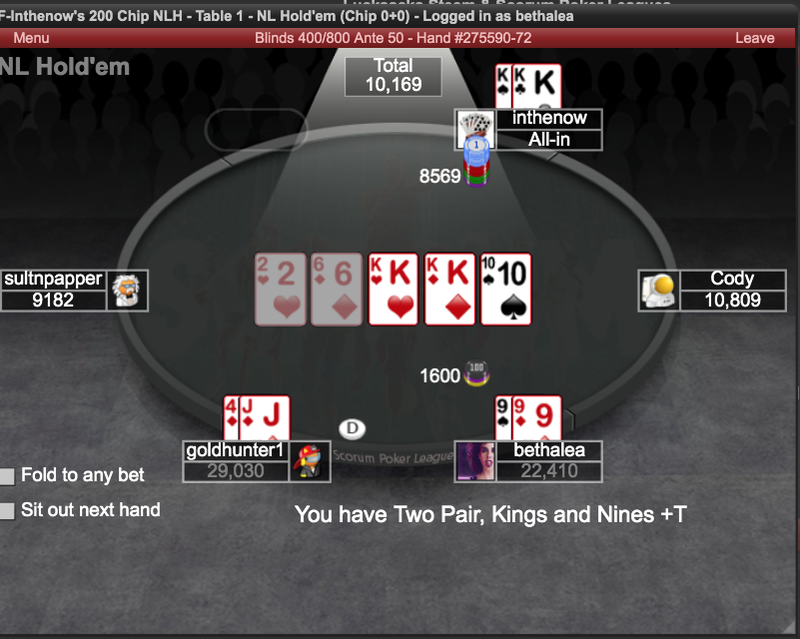 Those sweet quads were the SECOND quads our birthday boy had for the day! Even though he didn't win the tournament, here's your quads for all to see! Thank you for celebrating your birthday with us!
---
Host Your Own Tournament!
Perfect for communities and projects that want to advertise, let's talk about what you want and how we can help each other! There are minimums and details, so you'll need to talk to me, @bethalea. Check the home page on Lucksacks.com for our link to Discord and send me a DM!
Today's Tournaments
3:30 AM CDT Pot-Limit Big-O Turbo 1 Chip tournaments
10:00 AM CDT The Little @Mikey Poker Series PLH/PLO
3:00 PM CDT @Followbtcnews 5 Token NLH Tournament
9:00 PM CDT Tilted Tuesday! What will trigger YOU this time?!?
---

Thanks for All the Fish!
As always, thank you devoted readers, for upvoting these posts, participating in our tournaments and of course, #blame(ing)beth for everything that goes wrong. I think I'm over fighting it; it's all my fault. ¯\_(ツ)_/¯
Vote for @bro-delegate! Among the longest and strongest compadres of the #blamebeth movement, @ats-david and @guiltyparties ALSO run @bro-delegate, so vote them today!