Any Registered Poker Player on Lucksacks.com Can Comment and Win!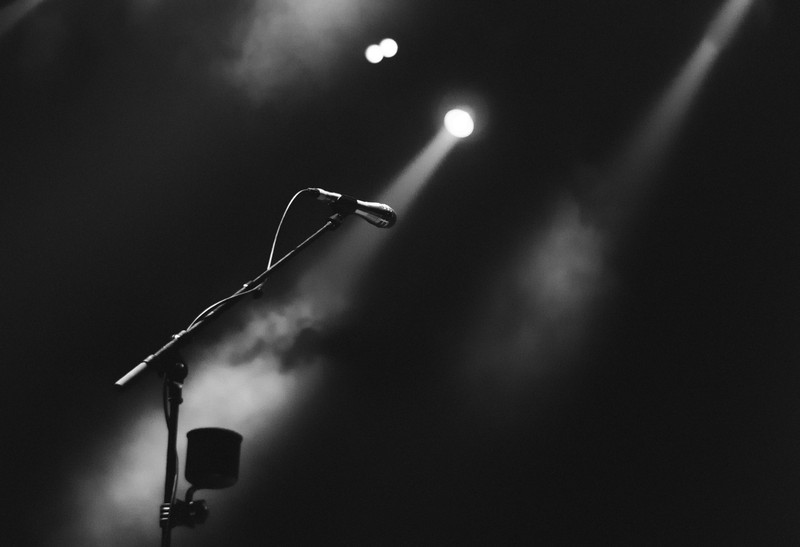 That's right my friends... the stage is set, the mic is hot and we're all ready for YOUR voice, YOUR words, YOUR super amazing comments! Want to #blamebeth?!? Go ahead! But tell me why (yeah, SEVEN, i'm talking to you!). Have a 'thanks' you'd like to throw towards the man who brought this all to you? This would be an appropriate place and time! Need to vent about your old lady/man or child driving you crazy? Go ahead! We're here to listen. The best part, of course, is how we'll each get to share the chips propagated by this post on the Lucksacks poker site!
Winners!
The following players will receive 11.40 Chips on Lucksacks today for commenting on last weeks post! @kryptokeeper @chops316 @inthenow @broncofan @giornalista @thebull @boatsports @snook @coinbelly @hassan @generausd @liberty-minded @lama10 @potplucker @sarge @nikoskol @penderis @tadas. Congrats! Now let's play a ring game, I got slaughtered last time, I need my revenge!