Short but sweet, this version of Team Up is over, thanks to Curie for hosting and everyone for playing!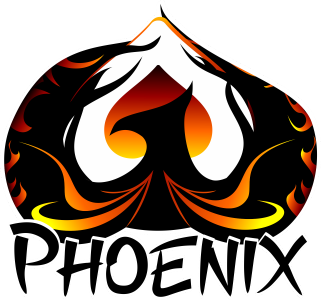 Team Phoenix rose up and crushed us all with 69.532 points. Congrats to TheHive, Goldhunter1 and Nikoskol, even though Nik kept knocking out his own teammates... well done!
Team 3 came in 2nd with 43.682 points, nice work Generausd, Tadas and Frugals! Team 1 was 3rd with 38.590 points, followed by Savage Tan with 30.867 points, The Cereal Killers with 27.510, Barley Baked at 19.325, the Goofy Grinders at 15.891 and finally Team 8 at 6.203.
---
Thank you all for playing and supporting this league! Please remember to vote bro-delegate for witness!