Thank you to our new advertisers, DLease.io!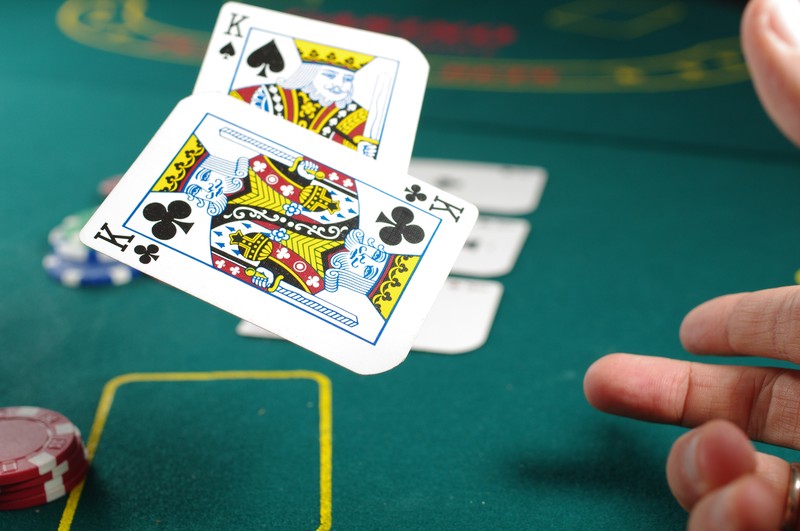 Why Haven't YOU Joined Yet?
To join us in free poker freerolls, sitngo's and ring games, you only have to have a Scorum or Steemit blog with a valid introduction post; something that will showus that you're a real person! You should consider having an account on both sites so you can cash out in both currencies! Comment here to win SCR/Chips!
---
Today's Tournaments

Currently, the #Llamageddon is upon us! Good luck, brave souls! Hope you remembered the ammo!
1:00 PM Kryptokeepers Saturday PLO

2:00 PM CDT Scorum-Unchained 10 Chip NLH

3:30 PM CDT Pot Limit Big-O Turbo 1 Chip


5:00 PM CDT Saturday No Limit Snook'em

8:00 PM CDT DLease 10 Token NLH!

Good luck and Have fun!