BROmaha and other delightful games for you today!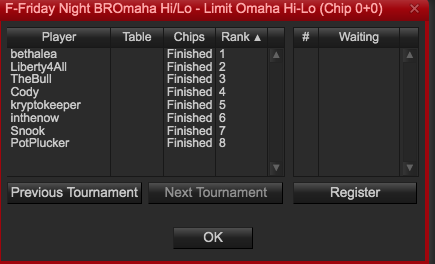 Schedule of Tournaments On This Day
Today is a special day for many, and I hope it is for you, too! May your flops make you the nuts, may your rivers be gentle and may your pots be gigantic!
Pot Limit Big-O Turbo 1 Chip at 3:30 AM CDT
.20 Token HORSE Tournament WTA at 11:00 AM CDT
Kryptokeeper's Friday PL Omaha 11:00 CDT
The Little @Mikey Poker Series TNLH2 at 1:00 PM CDT
Friday @ro-witness 10 Token Freeroll 2:00 PM CDT
Friday @followbtcnews 5 Token at 3:00 PM CDT
Friday Night BROmaha at 9:00 PM CDT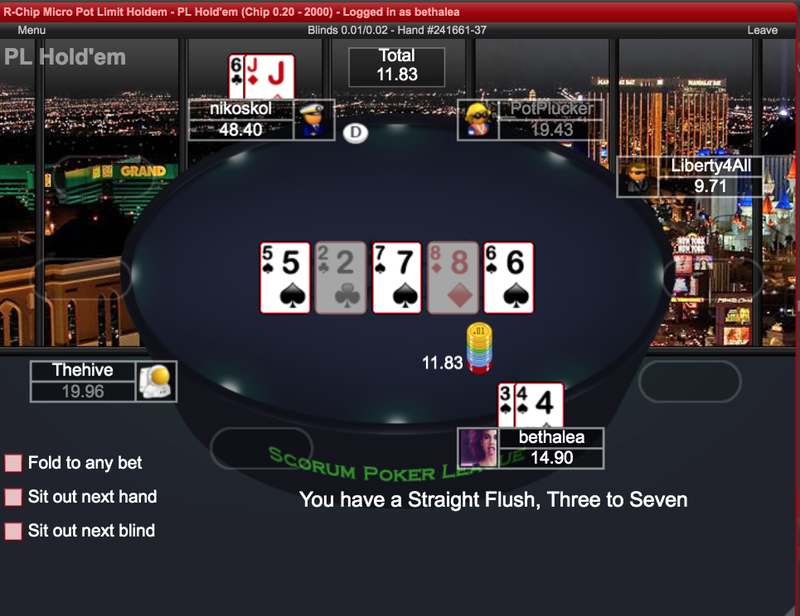 Thank you!
Thank you to our advertisers and supporters! @kryptokeeper, @mikey, @alexvan, and please consider supporting BROSGN by approving @bro-delegate as one of your Scorum delegates and show our thanks to BROSGN Founder and Lucksacks supporter, @ats-david!