Actually, if you play poker you know it can be totally frustrating, lol. Play anyway!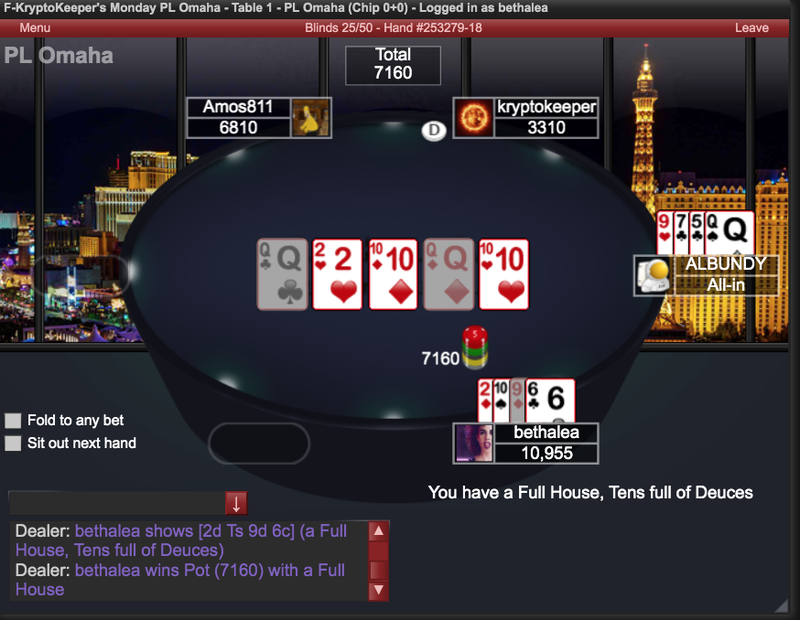 Join today!
Check out the home page of Lucksacks.com to learn how!
Today's tournaments
3:30 AM CDT Pot Limit Big-O 1 Chop
10:00 AM CDT the Little @Mikey Poker Series
11:00 AM CDT 0.20 Token Daily HORSE WTA
3:00 PM CDT Followbtcnews 5 Chip NLH
6:00 PM CDT Liberty-Minded 10 Chip NLH
and Today's Special; happy birthday @inthenow;
8:30 PM CDT Inthenow's 200 Chip NLH Freeroll!
See you there and then!