Register today at ScorumPoker.com! You must be an upstanding member of the Scorum community to play!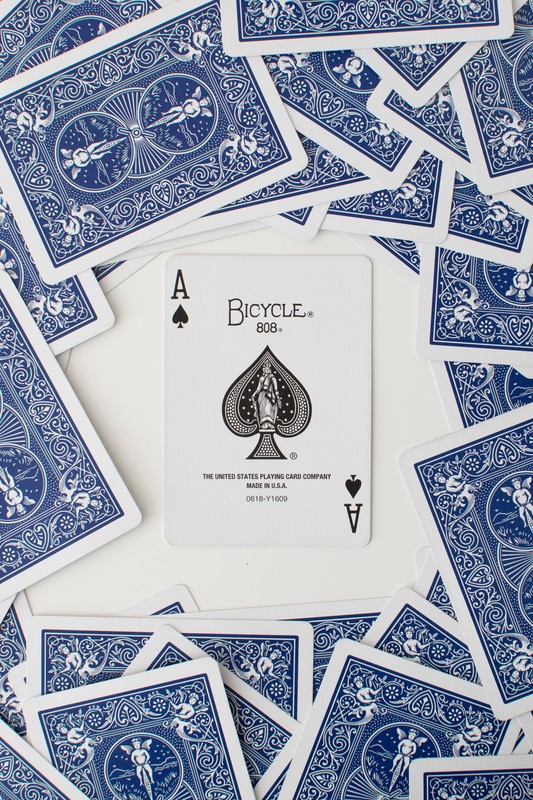 Today's Tournaments!

Join us for the Golden Tournament series starting in a few hours and check out the rest of the tournaments we have available!


Join our discord!
If you play poker, you know that rule #1 is Thou Must Shit Talk Thys Opponents. In order to do this correctly and to the best of your ability, you have to join our Discord Server! Send me @bethalea#8729 a DM and I'll get you a link!
See you soon!