We never accept deposits and pay out in SCR and SBD!

Have a Scorum OR Steemit account! (We encourage both, since we have tournaments that pay out in both currencies.)
Your blog must be in good standing and able to show us you are a real person. If you have questions, contact me, @bethalea, in Discord. The link to our server is on the home page of Lucksacks.com
Go to Lucksacks.com and register! We manually vet each new player, so your patience is appreciated!
Play! Donations are welcome to help keep the site up and running, but playing is free!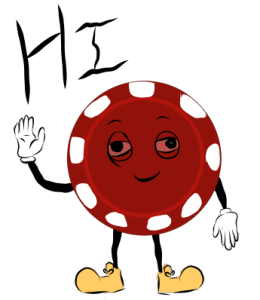 Thanks!

As always, thank you for supporting by upvoting this post, donating, playing and hosting at Lucksacks! Please consider voting our delegate, @bro-delegate, too!