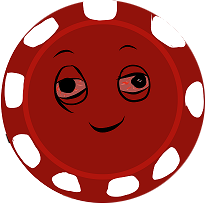 Bigger Freerolls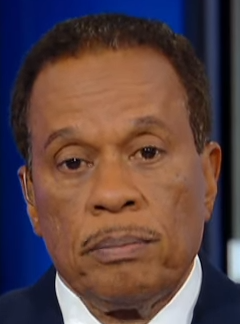 If you've been making this face at the size of the SCR Freerolls on Lucksacks, you're not alone. I myself expected the platform to understand that the more they upvoted these posts, the larger the Freerolls we could host, but only a few of you seemed to get it.
There is no Buy-In, all that is required is a click! With larger Freerolls we can market Scorum outside of this platform. Help me help your investment!
---
Coming in late September I won't have to pay the large hosting bill we were having to cover, along with all the other monthly fees to keep the doors open. This means that I can dedicate more of the posts funds towards Freerolls and MUCH LARGER ONES!

Just CLICK!!!!
That's all it takes and *poof* we have Freerolls large enough to attract people from outside of Scorum.
Tell your friends, tell your Grandma, tell your friends Grandma ... but for the love of poker, click the damn upvote button!
---
Help Scorum Grow
Poker IS a sport! Whether you think so or not, it's on freaking ESPN now! That's like the definition of being a sport Bro. It takes endurance, it takes acumen, it takes skill and it takes practice and you can get plenty of it at the Scorum Poker League without risking any of your own money, while taking some of ours into your wallet.
---
Support @bro-delegate with a Witness vote. BRO Sports & Gaming brings you the Scorum Poker League risk free with Freerolls that pay winners in SCR!