It's Ruthless Out here!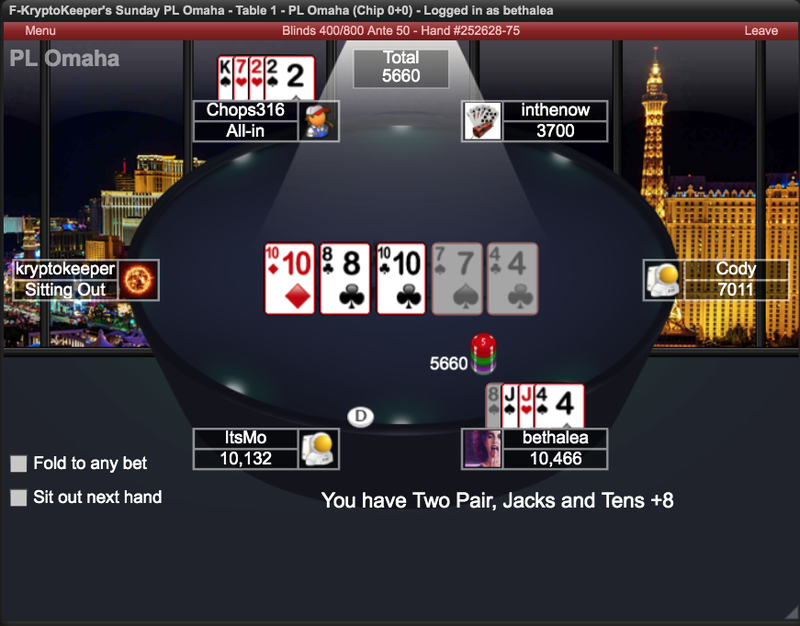 JUST SAYIN.
Tournaments This Day
Get ready for followbtcnews' 5 Token at 3:00 PM CDT followed by @liberty-minded's 10 Chip at 6:00 PM CDT!

To join, you have to have either a Scorum or Steemit account in good standing with a viable intro post. That's it! And comment here on Scorum and here on Steemit to win free chips or tokens! Remember, 'chips' are paid out in SCR and 'tokens' in SBD's.