Thanks to TeamGood for your support of poker on the Scorum site!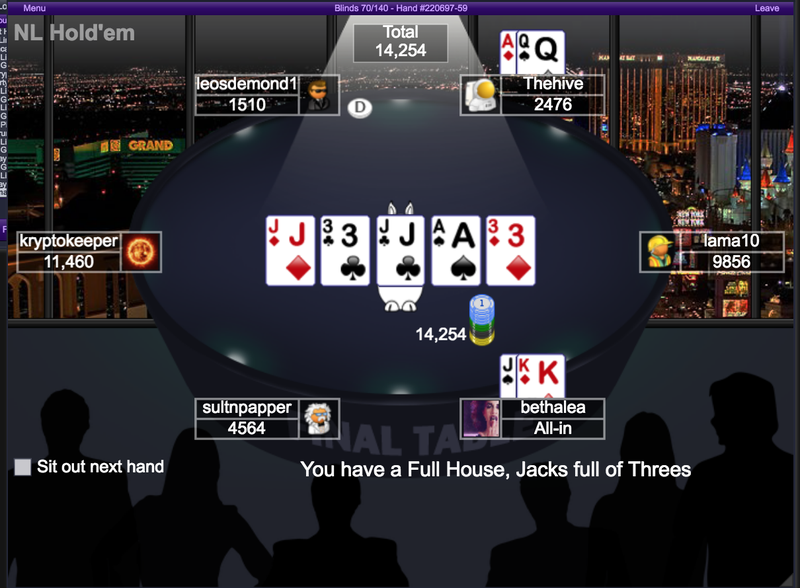 Todays Tournaments
Today started with the #Llamageddon, a 30 SCR NLH freeroll aptly named by our friends at TeamGood. I was able to stage a fairly decent (ifidosaysomyself) comeback and got myself a little lead when my apartment manager came by to (finally omg) fix our kitchen sink and let me tell you something... that guy is CHATTY. I'm chatty and I have a deep abiding love for other chatty types so I ended up donking off my stack and finishing third. The greatest news is that our very own @kryptokeeper won the whole thing (w000t!), dethroning and collecting the bounty of 5 SCR placed on last weeks winner, @lama10. Poor @sultnapper was dealing with a big storm and @thehive is in Ireland so I think we all played fairly well, considering. :wink:
Next week, @kryptokeeper has put a 50 SCR bounty on his OWN head, so make sure you get your butts outta bed (it's early for me, Saturday mornings!) and play! Register at ScorumPoker; to be approved you must have an active Scorum blog and be able to prove that you are a real person. That's it! We also have a shit talking (which is VITAL to a good game of poker, let's be honest) Discord Server. If you are on discord already, DM me, @bethalea8729 and I can send you a link!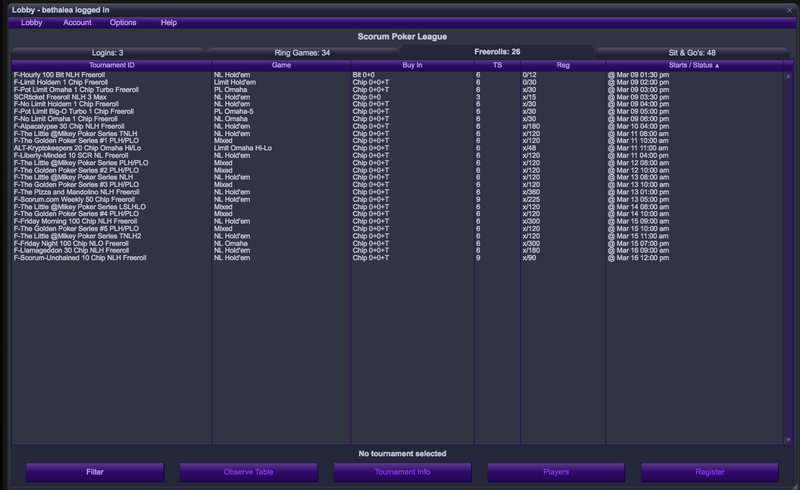 Catch you tomorrow for the #Alpacalypse, thanks again to the support of #TeamGood!