Join Today and Play with us!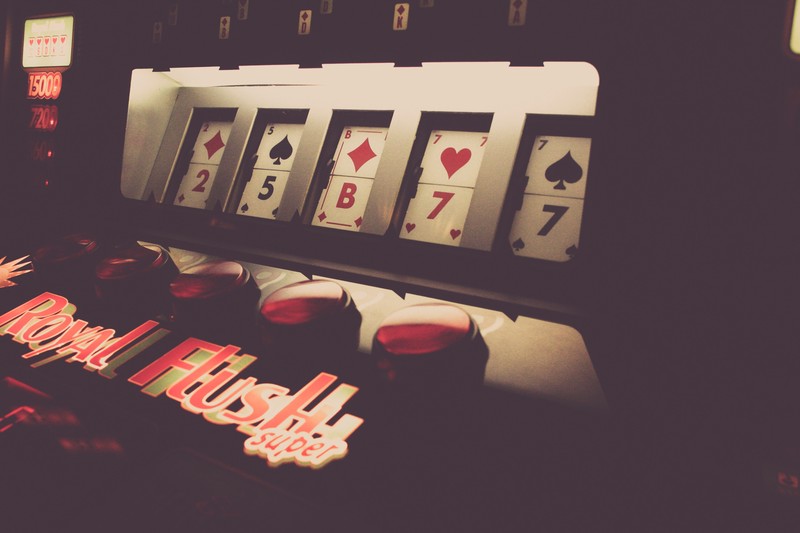 How to Join

Joining is as easy as 1, 2, 3! Check out our home page on Lucksacks.com for more, prettier info, however 1st you must have a Scorum or a Steemit blog in good standing, with an introduction post that can prove (somehow, we don't mean to expose anyone's personal information!) that you are a real person. In very special cases, if there is a long term, well respected Lucksacks member willing to vouch for you, that may be taken into consideration if your blogs are lacking... however you MUST still have them!

Then, you register at Lucksacks.com! We manually vet all of our respective members so thank you in advance for your patience!
Then you play!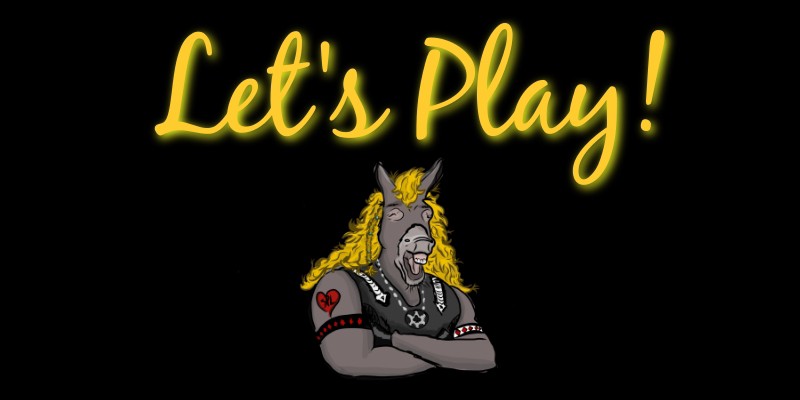 Today's Tournaments

A few have already ran, my apologies for the lateness of this post. However!

3:00 PM CDT is the 5 Token (SBD) NLH Followbtcnews tournament

3:30 PM CDT is the Pot Limit Big-O 1 Chip Turbo

4:35 PM CDT is the @pcste 10 Token NLH

7:00 PM CDT is the Scorum.com Weekly 50!
Good luck and have fun!