It's alive! It's ALLIIVVVEEEE!!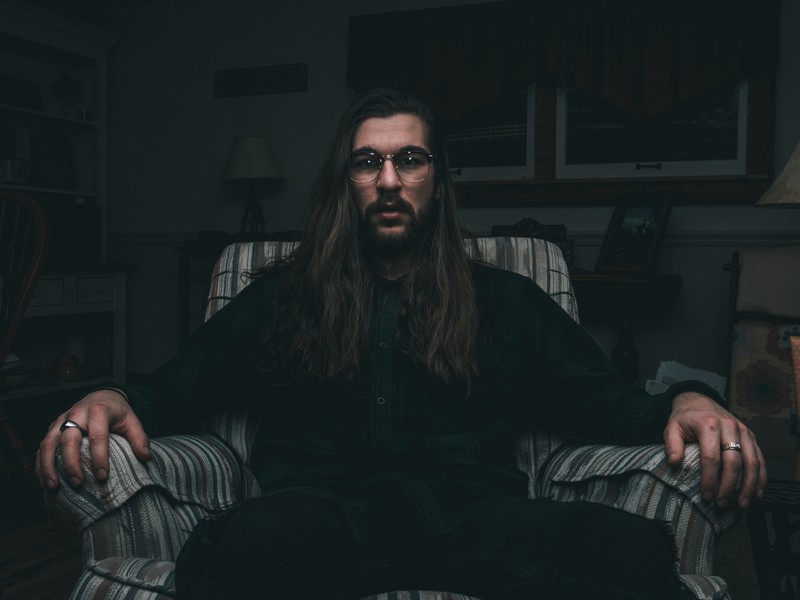 Today!
Today's all about the #ALPACALYPSE!! Tonight at 6 PM CDT, this 30 Chip No Limit Hold'em Freeroll was brought to the ScorumPoker community by our own @ancapbarbie! Marvelous in her own right, this woman has single handedly created an environment on the poker table she refers to (quite gleefully, I may add) as a 'bloodbath'. If fast-paced, no limit hold'em is in your blood, get ready for the ALPACALYPSE!!

Speaking of bloodbaths and Alpacalypses', one of the fun parts about this tournament is the BOUNTIES!! This week the bounty is on @kryptokeeper's head. It's up to 20 SCR and 10 Chips so.... go get him!!