If you would like to play, check us out at ScorumPoker.com!

Don't forget THIS is happening tomorrow, March 15th @ 2 PM CDT (7PM UTC)!!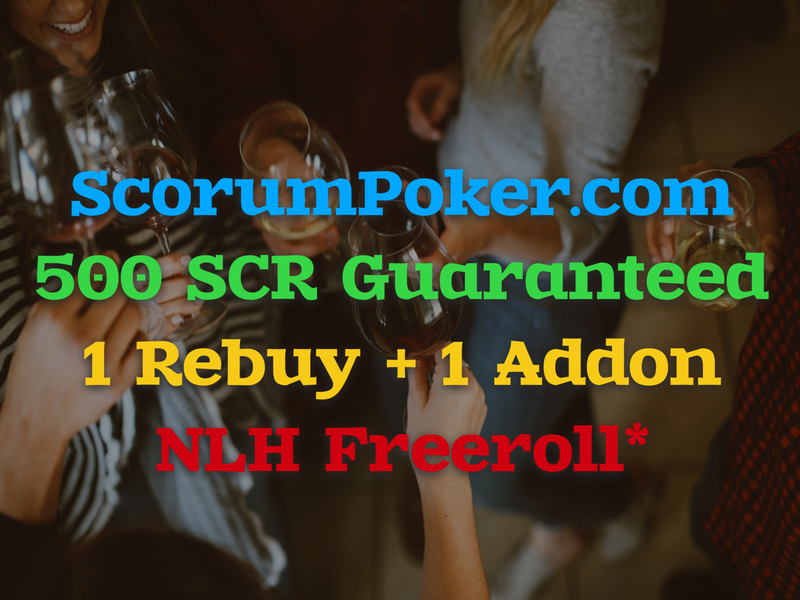 Who Can Play on Scorum.com?

Hopefully you! This site was created to engage the Scorum community in playing poker together and earning SCR if you are good enough to win! The site is free to play on - you cannot put SCR on the site, only request a cash out after you've won! Or you can keep those 'Chips' on the site and play in some of our ring games! You need to be an active Scorum blogger with a blog that can verify you are a real person and not a sockpuppet. If that's you, come play!!
---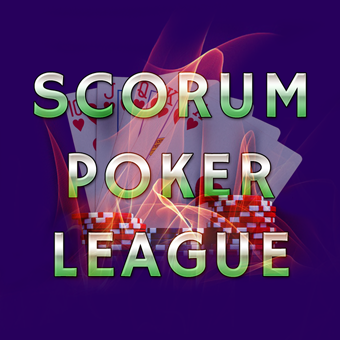 Today's Tournaments


SEE YOU TOMORROW!