It is Upon Us Once Again!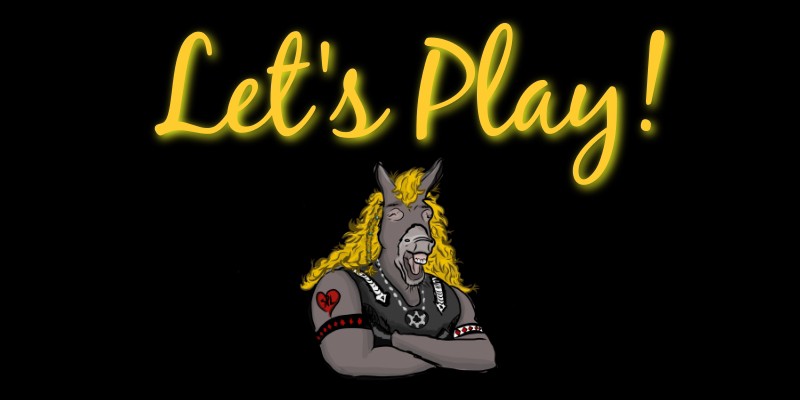 That's right, ladies and germs! The Alpacalypse! thanks to your friend and mine, @ancapbarbie, continues to vex Lucksacks from one side of the globe to the other! Gird yer loins and other sensitive bits and play with us today; 6:00 PM CDT!
Sit and Go's etc.
There are plenty of ways to play on Lucksacks, you don't have to wait for a tournament! Come into chat and invite others to a sit-n-go (a sit and go is a buyin tournament that starts as soon as it's filled. You have to unregister before the game starts in order to get your buyin back) and play! Or go for a sweet ring game, there are all KINDS of limits and tables to play!
---
Thanks for being Special!
Our Scorum poker community has been so supportive and great, thank you for upvoting these posts and ensuring we can continue to bring you hot and sweet poker action! Thanks as always to @ats-david and @guiltyparties who run our delegate, @bro-delegate! If you haven't voted them, do it now!!