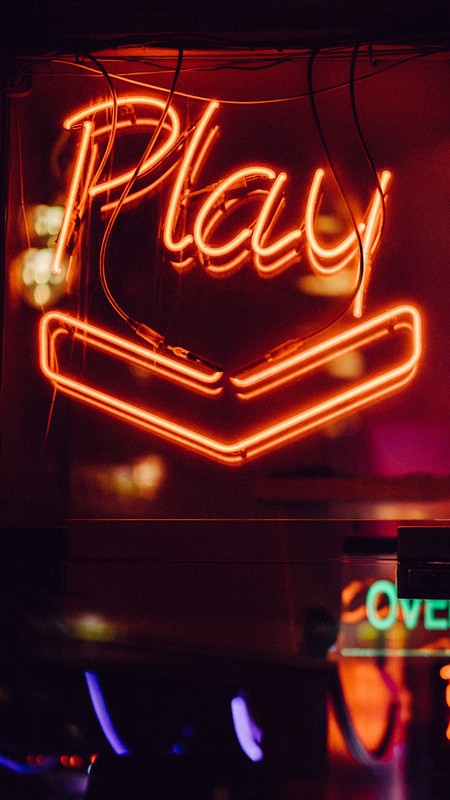 Are you looking for a community to play poker with? This isn't an anonymous site, you can actually get to know these players and be able to play poker as it was meant to be played; playing the player, not just the cards.
You'll need an account on either Scorum or Steemit with a valid introduction post. By that I mean that we need to be able to ascertain that you are a real person and not a scammy sock puppet (you'd be AMAZED at how many of those we get, trying to join and take the fun out of playing together!). Personally, I recommend both accounts, that way you will be able to 'cash out' in either SCR or SBD - we have both kinds of tournaments, those that pay out in 'Chips' which are SCR based and those that cash out in 'Tokens'; SBD.
So come play!
Win Free Chips AND Tokens!
All you have to do to win free Chips is comment on this post! And to win free Tokens, just comment here! We will share part of the posts rewards, credited to each commenters account on the site!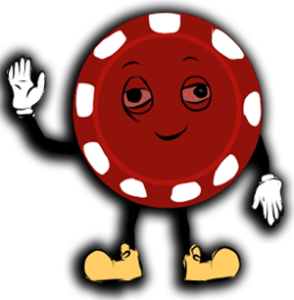 Today's Tournaments
We are currently playing Kryptokeeper's Sunday PL Omaha, and next comes...
the #Alpacalypse at 6:00 PM CDT
Sunday Night Hold'em and Smok'em at 10:00 PM CDT
Announcing New Tournament!
Next Saturday night, we will be having a new, 10 Token NLH Tournament in honor of our new friends, DLease.io! More information to come!
If you or someone you know has a community, a blog, or a project they'd like to advertise on our poker site, have them come to our Discord Server and talk to me, @bethalea!
Catch you on the felt!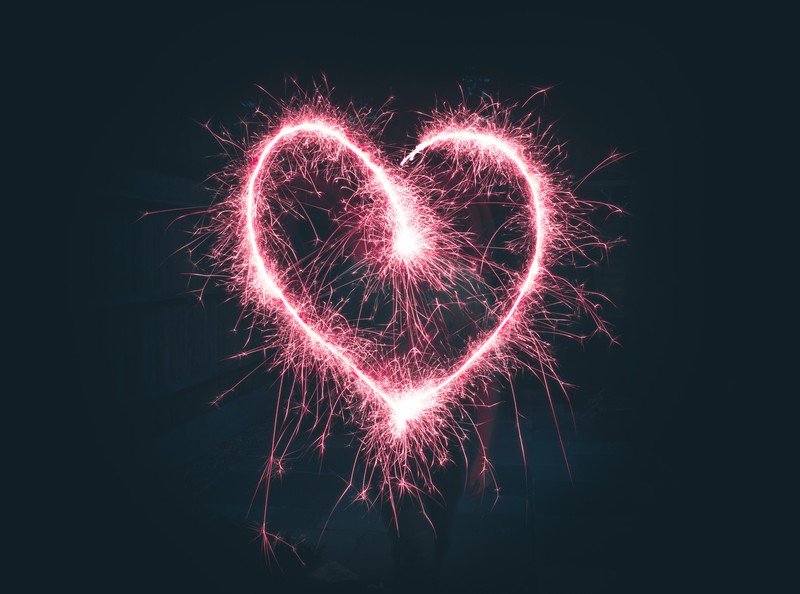 As Always
Consider supporting BROSGN by approving @bro-delegate as one of your Scorum delegates and show your thanks to BROSGN Founder and long-time supporter of the Lucksacks Poker Leagues, @ats-david!