Come Play!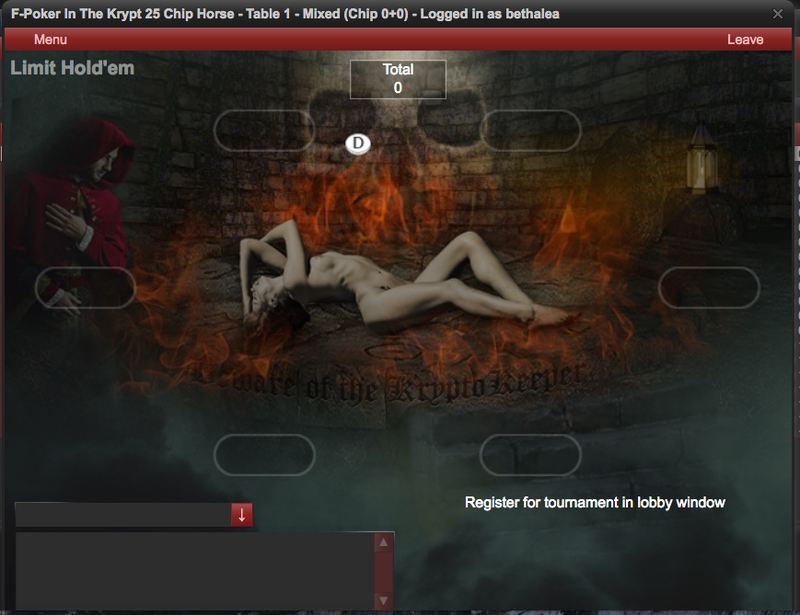 Today's Tournament Schedule

Poker in the Krypt 25 SCR HORSE at 2:00 PM CDT

Wednesdays Followbtcnews 5 SBD (Token) NLH at 3:00 PM CDT

Pot Limit Big-O 1 Chip at 3:30 PM

PCSTE 10 Token (SBD) at 4:35

Scorum.com Weekly 50 SCR at 7:00 PM CDT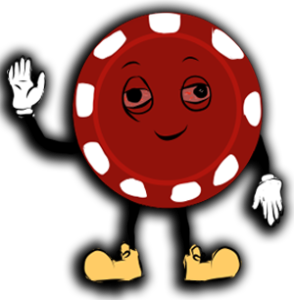 Check out yesterday's post for details on who will be accepted, and register today at Lucksacks.com! And don't forget to vote for @bro-delegate! Thank you for supporting this post, for donating, for hosting tournaments and for playing with us!