Things just got more exciting!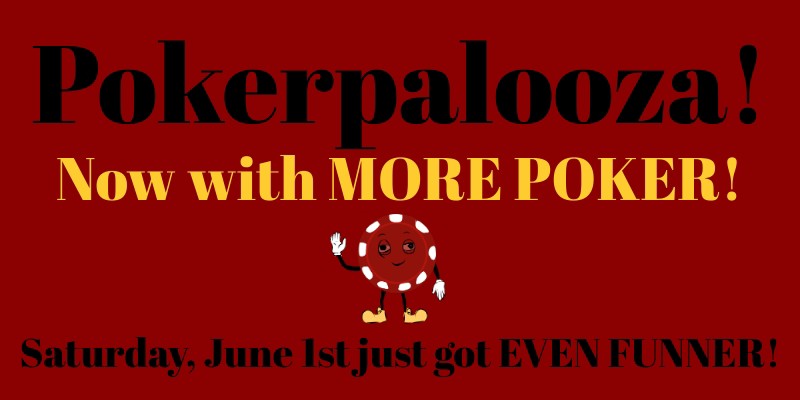 Lucksacks Pokerpalooza Schedule
Pokerpalooza Begins:
Friday, May 31st at 7:00 PM CDT (which is midnight, UTC)
7:00 PM CDT Pokerpalooza 1,100 Chip NLH

7:00 PM CDT (yes, at the same damn time! you're welcome, multi-table lovers!) is the inaugural Generausd's 20 Chip Super Turbo NLH! He said, "as fast as you can make it" so buckle up, buttercup!
8:00 pm CDT BROmaha 50 Chip

CDT, Sports Betting Community Monthly 100 Chip
Saturday, June 1st
11:00 AM CDT Llamageddon, 30 Chip,
Noon, CDT, Pokerpalooza 100 Chip H.O.R.S.E
Noon, CDT (yes, again at the same time...) Sports Betting Community 100 Chip Freeroll
2:00 PM CDT, Scorum Unchained 10 Chip NLH
5:00 PM CDT, Snook'ems 20 Chip NLH
and capping the day off with with!

6:00 PM Pokerpalooza's Curie 100 Token (SBD)
Not to mention the all-day 'High Hand' Contest! Play in ring games on Lucksacks.com, and screenshot your best 'high hand!' Submit it to the designated post and if your hand is the best of the day, you'll win 100 SCR and 100 STEEM!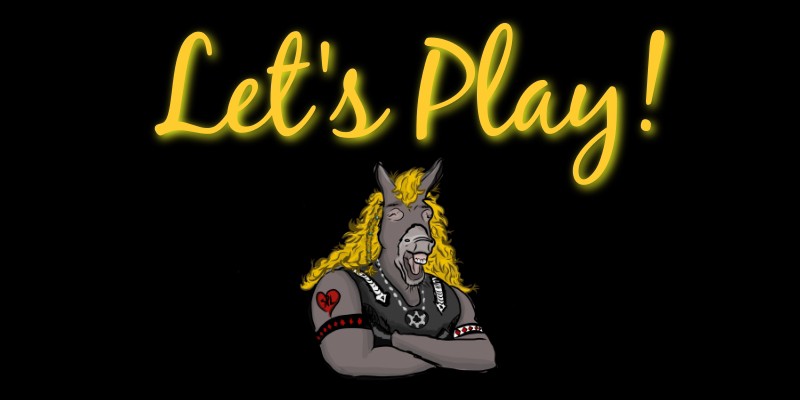 Now for Today's Tournaments on Lucksacks!
Currently Kryptokeepers 10 Chip PLO Tournament is playing... next is:
3:00 PM CDT, Followbtcnews 5 Token NLH
3:30 PM CDT, Pot Limit Big-O Turbo 1 Chip
4:00 PM CDT, Pizza & Mandolino 30 Chip NLH
7:00 PM CDT, TheBull's Weekly 25 Chip PLO
If you want to join, you must have a Scorum or Steemit blog in good standing, then head on over to Lucksacks.com and register! We manually register every new player so thank you for your patience!
Catch you on the felt!