We have a new tournament or series coming up; what do YOU want and when do you want it?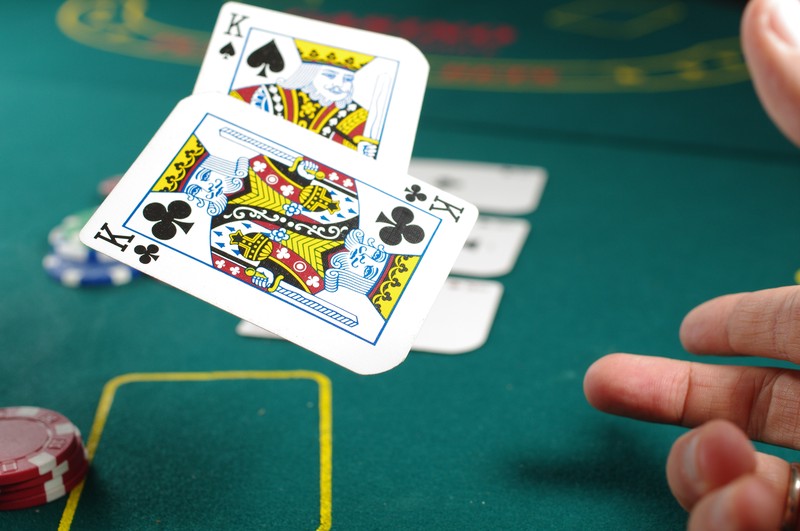 Curie Has Re-upped their Support!
So we have some delicious SBD's to play with! Please give them a vote for their witness, as they have been long time supporters!
We've had a vote for a new season of Team Up, which would be AAHHMAAAZING, but I'll need help to keep scores.
Or two big tournaments? Or .... ? Talk to me! What do you want?
Here's the full schedule; remember, the Pot Limit Big-O tournament runs multiple times a day. So when? What? Who? Comment below, and we'll decide what to do!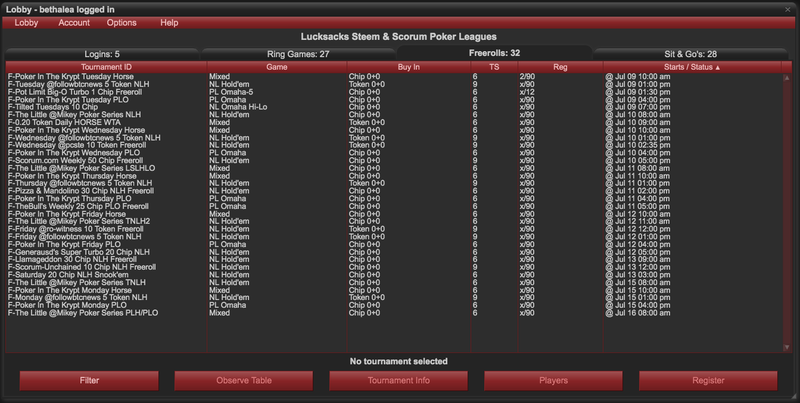 Thank you to all of you for your donations, participation and support in upvoting these posts! Please consider giving our friends at @bro-delegate a vote, thanking them for their support!