Today's Biggest Tournament Features a blood thirsty Alpaca!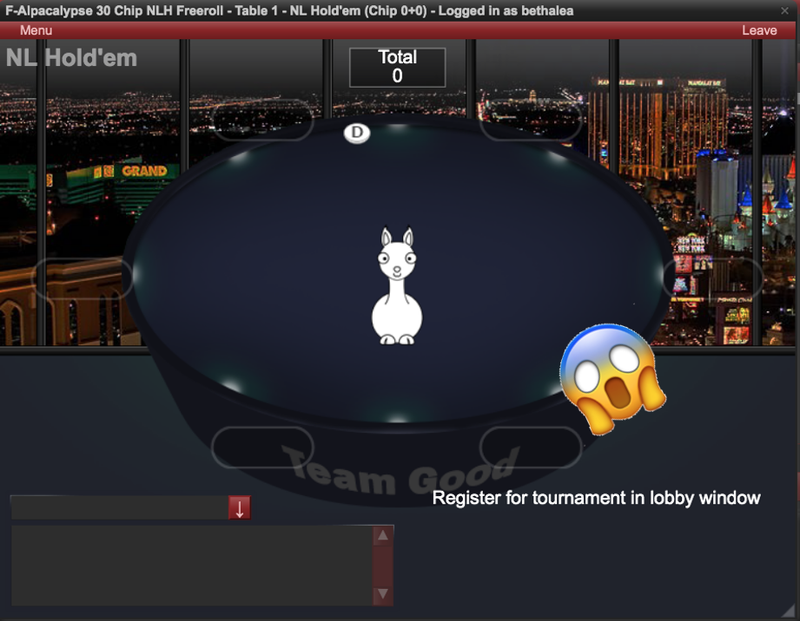 Join today!
Check out the home page at Lucksacks for details! (it's Sunday and I am still sick, don't judge me)

Alpacalypse!
6:30 PM CDT, GIRD YOUR LOINS!
There are Sit & Go's just WAITING for you! And Ring games! Join our Discord (link is also on the home page of Lucksacks!) and get reminders about tournaments, get into deeply offensive conversations, shit talk about river rats and m0ar!!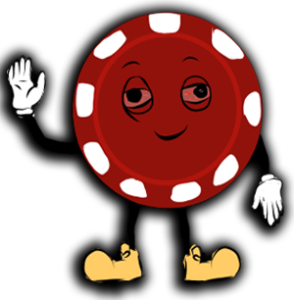 Oh, Hey!
Do you already love Lucksacks? Did you know that donating just .10 a DAY will help us keep Lucksacks running FREE worldwide? It will! Donate today! And as always, please give @bro-delegate a vote!