Read Below for all the details!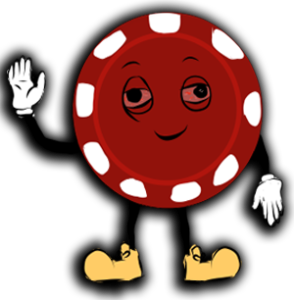 Contest!
It's almost over! Only days left to comment on this post to win your share of the posts' rewards in Chips, and here to do the same on Steemit for Tokens/SBD's!
Today's Chip/ SCR Tourneys
(already ran) Pot Limit Big-O Turbo 1 Chip at 3:30 AM CDT
The Little @Mikey Poker Series TNLH at 10:00 AM CDT
Tadas' Poker Marathon at 12:00 PM CDT
@kryptokeeper's Monday PL Omaha at 2:00 PM CDT
Daily 30 Chip at 4:20 PM CDT
and then the Liberty-Minded 10 Chip at 6:00 PM CDT!
Tokens/SBD Tournaments
.20 Token Daily H.O.R.S.E WTA at 11:00 AM CDT
Monday @followbtcnews 5 Token at 3:00 PM CDT
Special thanks to BROSGN Founder and OG supporter of the Lucksacks Poker Leagues, @ats-david! Please considering returning the favor and supporting BROSGN by voting @bro-delegate as one of your Scorum delegates!