What Triggers You On the Poker Table?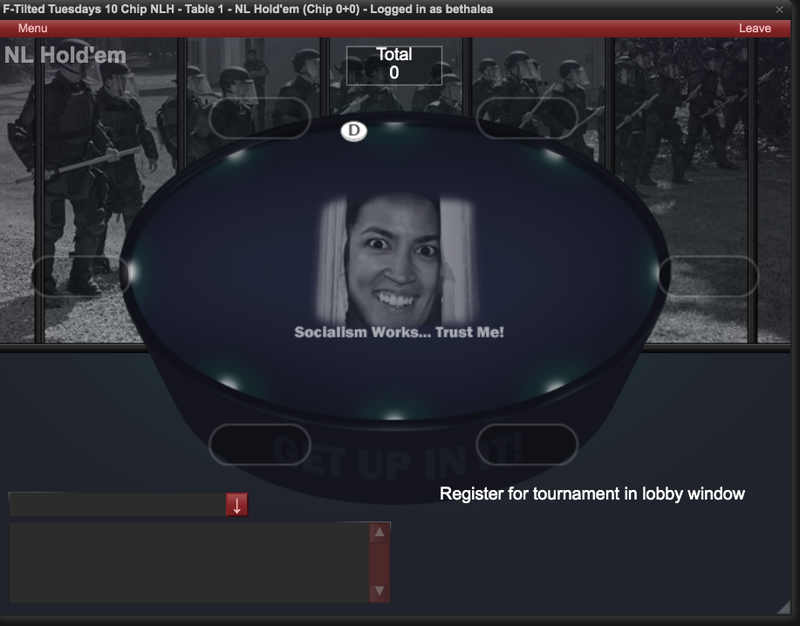 That is just one of the trigger-warning-tilting tables you will encounter in todays tournament! Good luck keeping your self together!
Comment for Chips!
Don't forget to comment here if you have a Steemit account and here if you have a Scorum account to win your share of Tokens (= SBD) and Chips (= SCR)! Every player registered on our Lucksacks site can comment and win!
Join Today
It's easy; it's free and most importantly fun to play! Have a Scorum or Steemit account in good standing with a valid introduction post so we can tell you're really real and boom! You'll be verified! Please understand we manually verify each account so it may take up to 24 hours. Join our discord through the link on our site for all your community needs... this is where we rally to get a ring ('cash') game going, shit talk and all the other supporting a community does!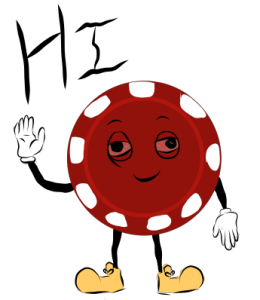 Today's Tournaments!
Pot Limit Big-O Turbo 1 Chip at 9:30 AM CDT
The Little @mikey Poker Series PLH/PLO at 10:00 AM CDT
.20 Token Daily HORSE WTA 11:00 AM CDT
Tuesday @followbtcnews 5 Token NLH at 3:00 PM CDT
Kryptokeeper's Tuesday PL Omaha at 5:00 PM CDT
and finally Tilted Tuesdays 10 Chip NLH at 9:00 PM CDT
Come play with us!