"In honour of all Canadian Vets. Thank you to all who have served and to the military spouses, like @ShadowsPub, families and friends who have supported them" ~Hosted by @Sgt-Dan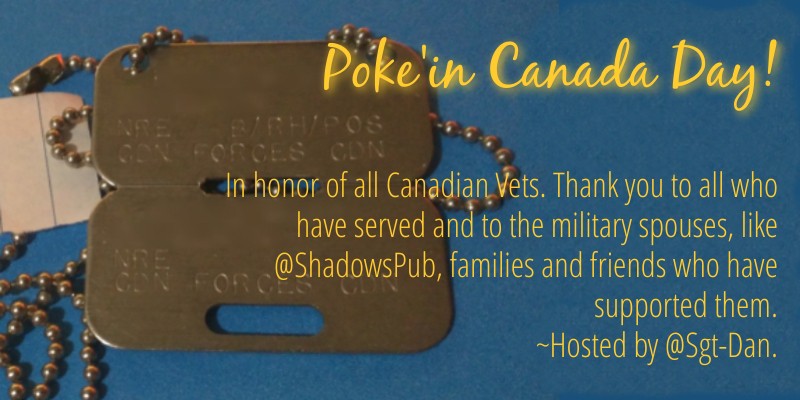 5:00 PM CDT; 6:00 PM EST; it's time to Poke'in Canada!
Did you know that for a nominal donation, you, too can host your own tournament for your friends, community or passion project? You can! If you're not already in our discord server, go to the home page of Lucksacks and click the invite link; then, ask for me, @bethalea and I'll happily walk you through what to do! It's great for getting the word out about your important work and have fun with your friends!
If you are a vet, a friend or family member of a vet or first responder, you're invited to the tournament today! DM me, comment on this post, or speak to @guiltyparties or @sgt-dan for the password!
For the rest of you Lucksacks, today's tournament schedule is below! You're welcome!
Today's Public Freeroll Tournaments
2:00 PM CDT Scorum-Unchained 10 Chip
3:30 PM CDT Pot Limit Big-O 1 Chip
5:00 PM CDT Saturday 20 Chip NLH Snook'em
---

Join Today!
If you have a Scorum or Steemit account (both are best!) Head on over to Lucksacks.com and register today!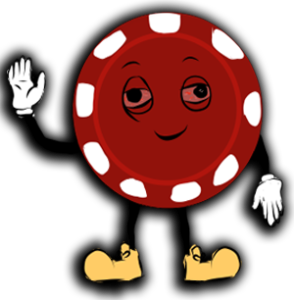 Thank you!
Thanks to all of our community members, here and on Steemit for upvoting our posts, donating to help cover the costs and contributing to our community with your fabulous selves! Please consider thanking our long term partners by giving their delegate a vote; @bro-delegate. Thanks! Catch y'all on the tables!