Tournament Schedule for Wednesday July 31st!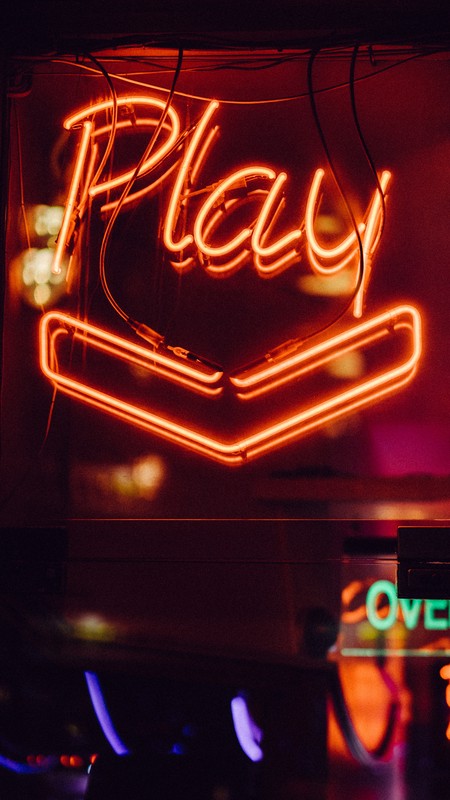 I'm tired, y'all. Like all the way, trrrrrrrrruuuuuudddduuhh. So forgive me the lame post and upvote it anyway, pretty plz? It's for our poker community, so upvote for the good of ALL, amirite?!?

Catch The Wave, Vote for Dave!*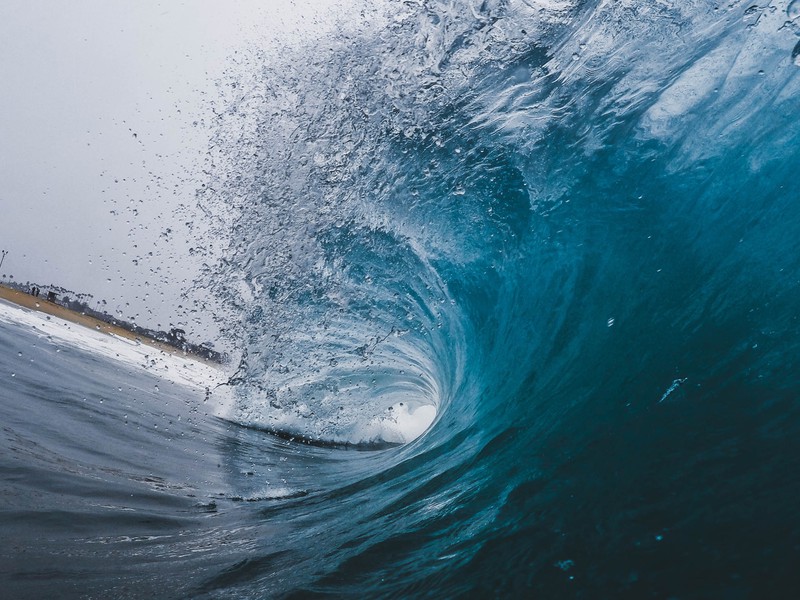 Please consider voting for our BRO's for Scorum Delegate by placing one of your 30 witness votes for @bro-delegate!
Good night and I hope to see you at the tables soon! Check out the homepage on Lucksacks.com for details on how to register, what our approval methods and criteria are, and a link to our Discord server! Get tournament announcements, all the shit talking you can imagine and M0AR!