Play today at ScorumPoker.com!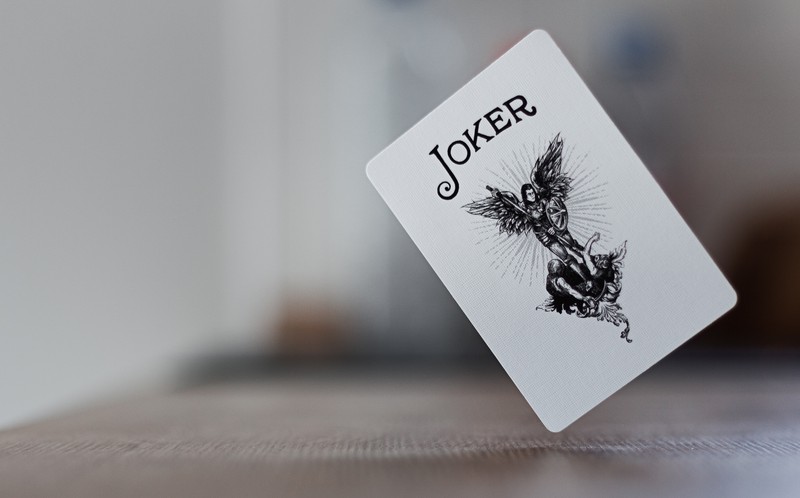 ---
Today's Tournament Schedule
Hourly 100 Bit NLH Freeroll at 11:30 AM CST

No Limit Holdem 1 Chip Freeroll 12:00 PM CST

Pot Limit Big-O Turbo 1 Chip Freeroll 1:00 PM CST

SCRticket Freeroll NLH 3 Max 1:30 PM CST

No Limit Omaha 1 Chip Freeroll 2:00 PM CST

Pot Limit Omaha 1 Chip Turbo Freeroll 5:00 PM CST
Don't forget the Little @Mikey Poker Series NLH Tomorrow, February 20th at 10:00 AM CST!
---
JOIN TODAY!
Visit ScorumPoker.com and register. You must be a valid Scorum blogger to join! Joining is easy, winning is harder!