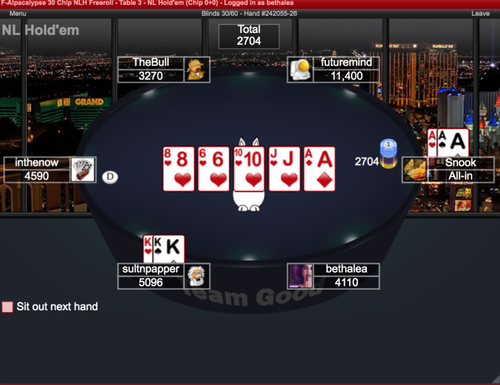 Three months ago I was talked into signing up for Scorum and learning Poker on @scorumpoker.
In my life, I have had many opportunities to learn the game of poker. I didn't have any interest in learning it at all. I then met some great friends. They talked me into playing. What made this time different then all the other times' people have tried to teach me? No one cared if I won or lost. No one can see my face that gives everything away. Even with all that being in my favor, I still had to learn the game.
Lucky for me a whole slew of people over at @scorumpoker taught me how to play. Some people without even knowing it. I watch and learn each time I play. I do have to admit I get pretty darn lucky a lot of times but I'm also learning the real rules too.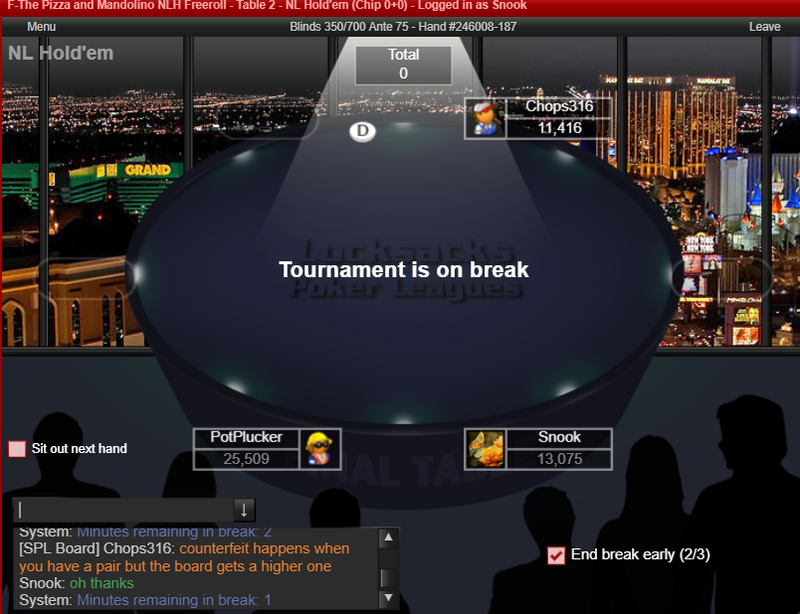 Poker has become a fun pastime to be with friends. I cheer them on when I lose on round one or they cheer me on until I lose. The afternoon game for me is at 3 PM CST. This time of day happens to be the perfect time to relax, take a break from everything, and just focus on nothing.
I would be lying to say I have never won a tournament because I have. Seven times to be exact.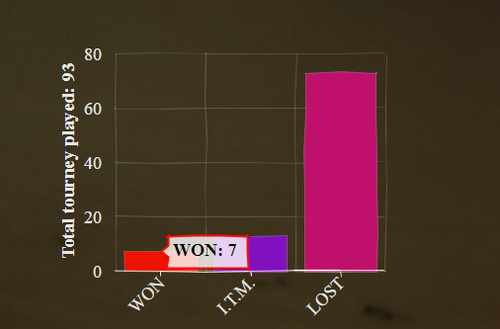 As you can see I have lost my fair share too! What do I do with my winnings? @scorumpoker offers Ring Games where you are free to lose all your chips to other players. After a few times of doing that, I decided I wanted to give back to the community that made me feel welcome and to this day makes me laugh a lot.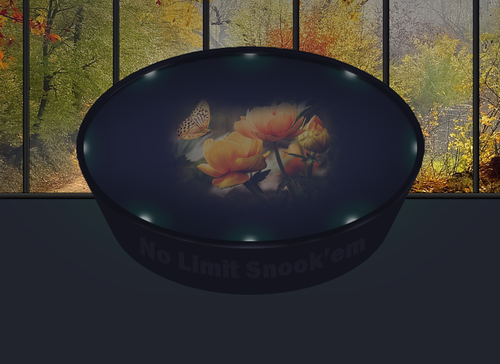 Every Saturday, for the next six weeks, at 5 pm CST there is a 20 Scorum chip No Limit Snook'em Texas Hold'em tournament. The first tournament went great. I was happy to see so many people turn up to play! Thank you, everyone, for joining in.
Once again, the old saying 'You are never too old to learn' rings true. If you find yourself bored and looking for something to do, stop by @scorumpoker and play a few hands.