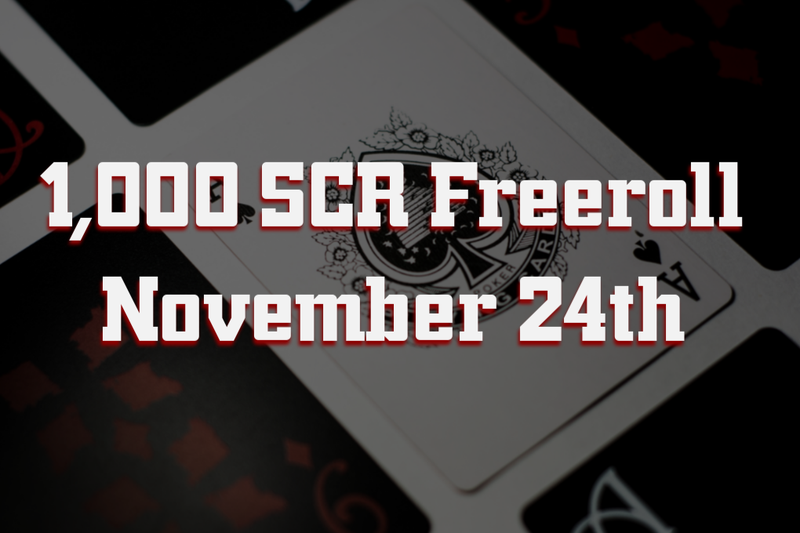 1,000 SCR Freeroll

Join us Saturday, November 24th at 12 PM CST (UTC -6) for ScorumPoker.com's largest Freeroll to date! Thanks to many kind contributions from the Scorum Community, after a suggestion from mauryis, we were able to pull this together rather quickly.
Donors List

Below is a list of everyone that contributed to this (and possibly future) 1,000 SCR Freeroll. We received more in donations than required so we will try to raise enough for another one next month (or whenever we want!).
Mauryis, Tuck, Tadas, Phoenix, Mikey, BTB, Fullcoverbetting, Stimp1024, Marcbrom, PotPlucker, oendertuerk, Writingamigo, Chops316, clt17.
Be sure to give everyone a big thanks!

---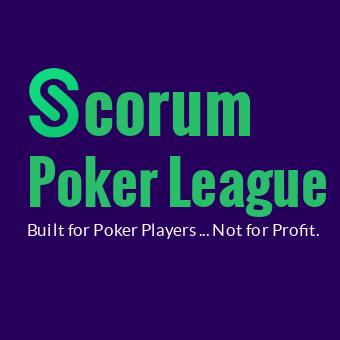 Scorum Poker League

The SPL is not affiliated with Scorum.com. We are a group of individuals that love poker and want to help grow the Scorum Community.

We run on your donations and/or upvotes.
Thank you for your continued support!

---