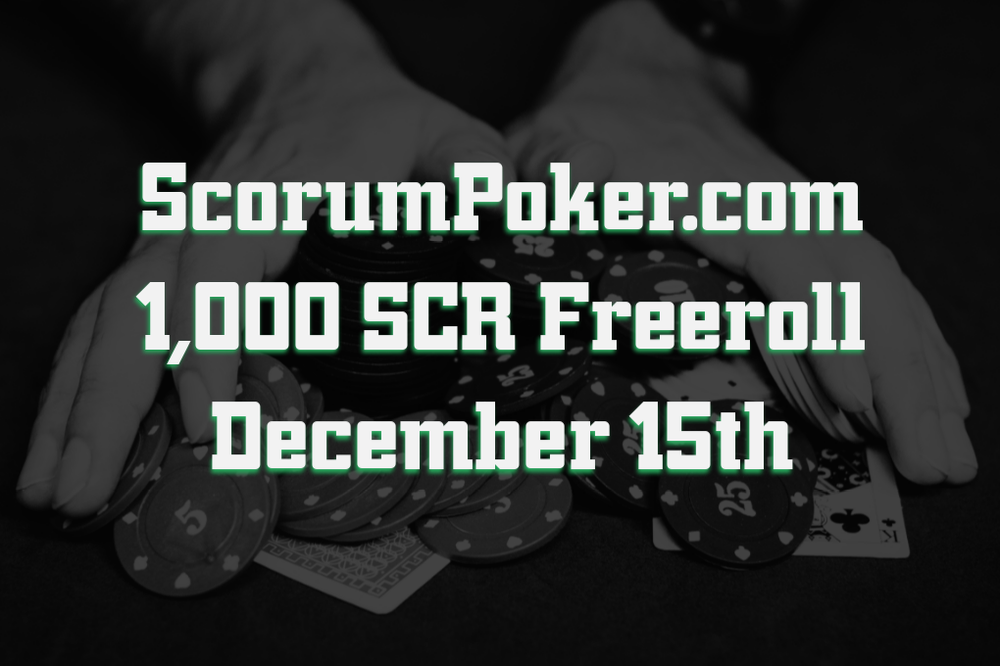 1,000 SCR

Our last 1K Freeroll on ScorumPoker.com saw 41 Scorum members fight for the title. @bbeats (limpwhale) came out on top raking in 450 SCR, and he's looking to defend his crown!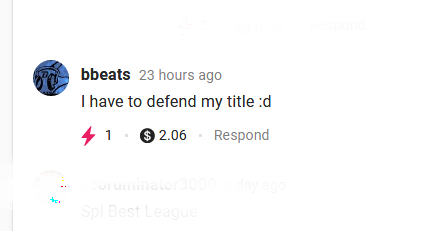 December 15th

The next planned 1K Freeroll is for Saturday, December 15th, 2018 at 12 PM CST (UTC -6). The payout structure is different this time around, since there were a few grumblings about the top heavy payout on the 1st one.
Payout Structure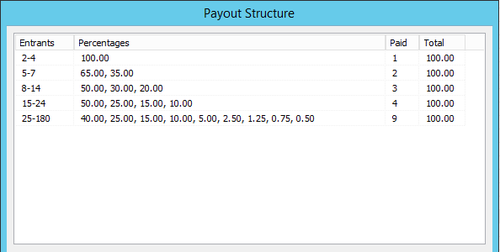 Funding

We have a few donations left over from the last game that will be used towards this 1K Freeroll and the rest of the funds will come from posts I make between now and game time. So be sure to upvote!
Last 1K Results

---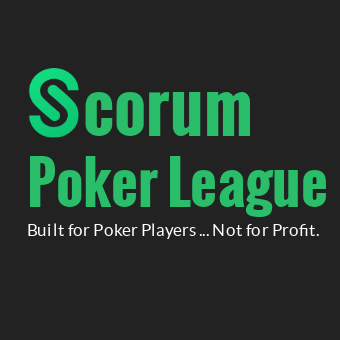 Scorum Poker League
We are not affiliated with Scorum.com.

We are a group of individuals that love poker and want to help grow the Scorum Community.
We run on your donations and/or upvotes.
Thank you for your continued support!
---