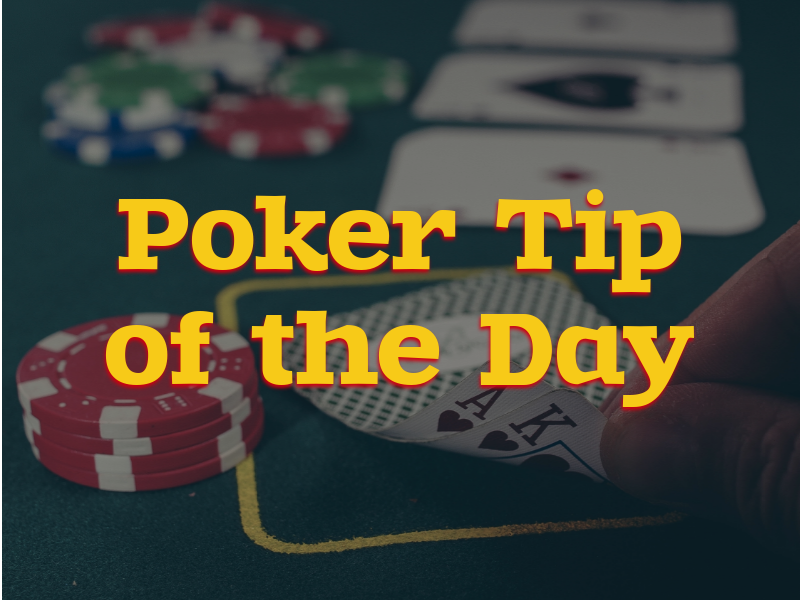 Poker Tip of the Day

Play for FREE all day long at ScorumPoker.com and win SCR! Each day we have at least 70 SCR in Freerolls as well as plenty of mini-games for Bits which can be converted into Chips and withdrawn for SCR.
H.O.R.S.E.

Coming up at 2PM CST (UTC -6) today is @Tadas 10 SCR HORSE Freeroll. Tadas hosts this game every Sunday.
30 SCR Freeroll

Later this afternoon at 5PM we have our Nightly 30 SCR Freeroll which is becoming a heated tourney among players.
1,000 SCR Freeroll

And don't forget on Saturday, December 15th at 12PM CST we host our second 1K Freeroll. Be sure to join us for our largest Freeroll to date!