70 SCR Daily

After a short break I'm bringing back the Nightly 30 SCR NLH Freeroll on ScorumPoker.com. Thanks again to @tadas for hosting last weeks Daily 30 and 10 SCR's to keep them going while I was on hiatus.
Disclaimer

My daily posts will likely not be of great interest to most. But please keep in mind that the rewards given to these posts go back into the Freerolls we hosts on the poker server, pay for the servers monthly costs, development of new features/games for everyone, marketing to bring more people to Scorum and rewarding those who contribute their time/talent to help.
Players cannot play on our poker site without a Scorum account. We are beginning to see players from outside show up already and we haven't even begun to market the site. Once the Beta site is live we can begin marketing the site and bringing more players in to not only ScorumPoker.com, but to Scorum.com to start blogging.
Having a Scorum account is not the only requirement to play. We also require that the player be an actual blogger on Scorum who's account is in good standing and, as best we can verify, that they are a unique individual and not a sockpuppet of an existing user. There are exceptions to this case, one being a known Steem blogger.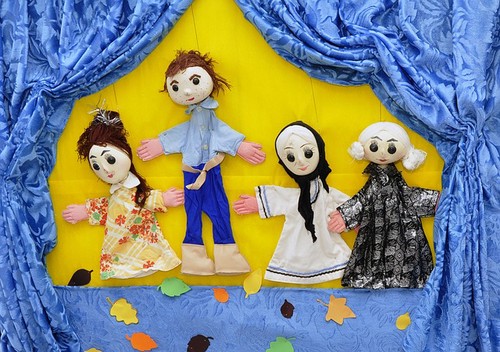 Sockpuppets

We do not tolerate sockpuppet accounts. Anyone caught using a sockpuppet account on our poker server will not only be banned, all Chips won in Freerolls will be donated back to the Community funds and the player will be called out publicly on Scorum.com.
In the past we had issues with a few individuals creating duplicate accounts on our Steem poker site at Lucksacks.com. This individual is now here on Scorum likely trying to do the same thing. I've already identified his main account and banned it.
But what I'd like to see is the Scorum Community help in identifying the bad actors on the platform and making them known to everyone so they cannot cheat any users or sub-Communities who are running their own games.
Thank you!