Besides Athletics, One of the other sports we are currently thriving at in Kenya is Rugby. For those of you that are adamant followers of the sport, then you will have noticed we have managed to make it for the Rugby World Cup Series, Commonwealth Games & of course, the World Rugby Seven Series. The Kenyan team is currently participating in at the 15 core team world series as they have secured a place for themselves in the world of rugby.
On this article, I would like to first highlight the faces behind the team and help you guys to know a little more about them before I can jump into other aspects of the sport that would be much more interesting to you guys.
I will take this opportunity to share with you guys some very memorable moments from the team as a whole during all the competitions they have been a part of so far. Moments that shook us as a country with pride. If you don't know by now, we are very proud of our national achievements as a whole.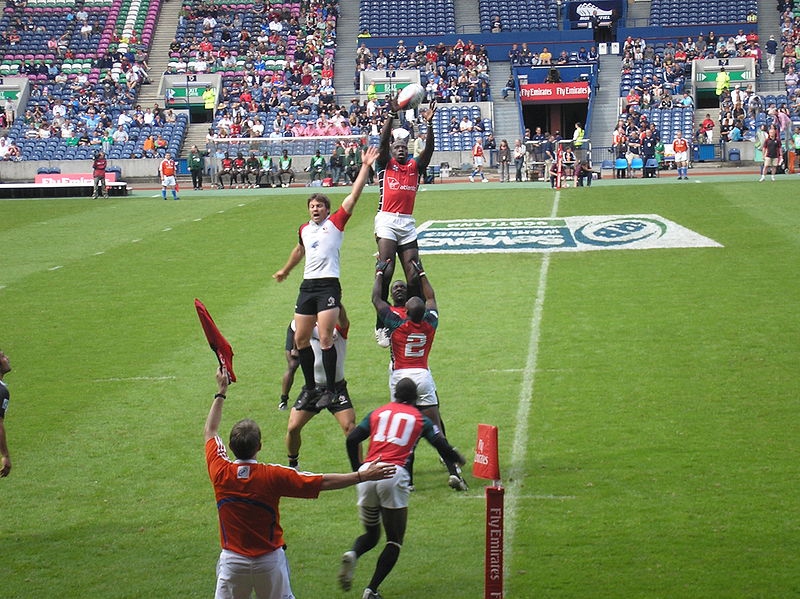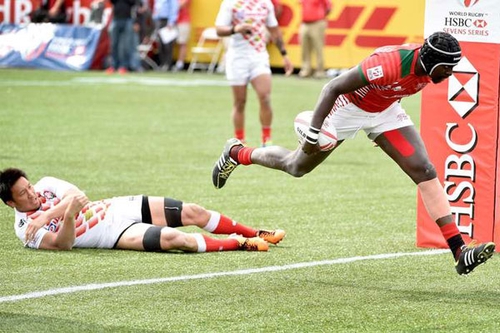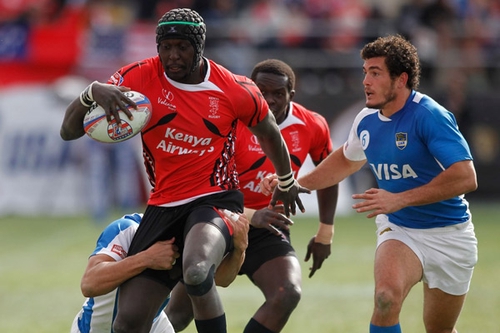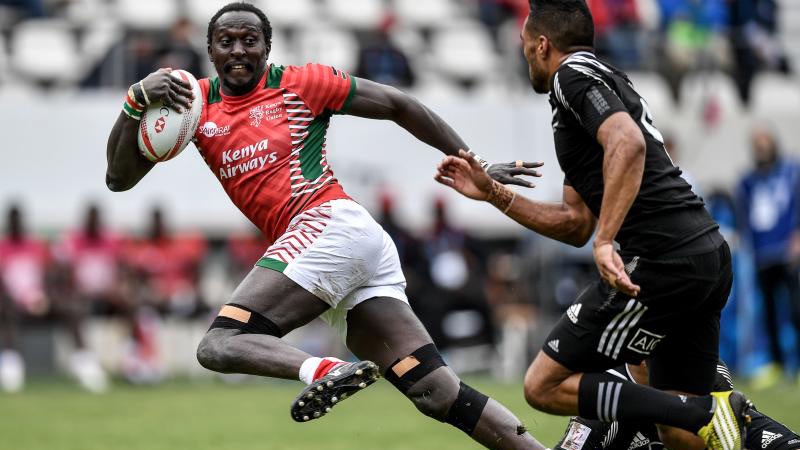 As you can see, it is a team that is full of passion, determination and plenty of hard work. It has taken a lot of practice, patience and perseverance for them to get where they are today. In fact, they didn't have a break through until 2016 when they first won the World Rugby Series when they beat Fiji at the 2016 Singapore Sevens.Since then, their success has been on an uptrend, I guess I could say was just the right motivation they needed o break the shell.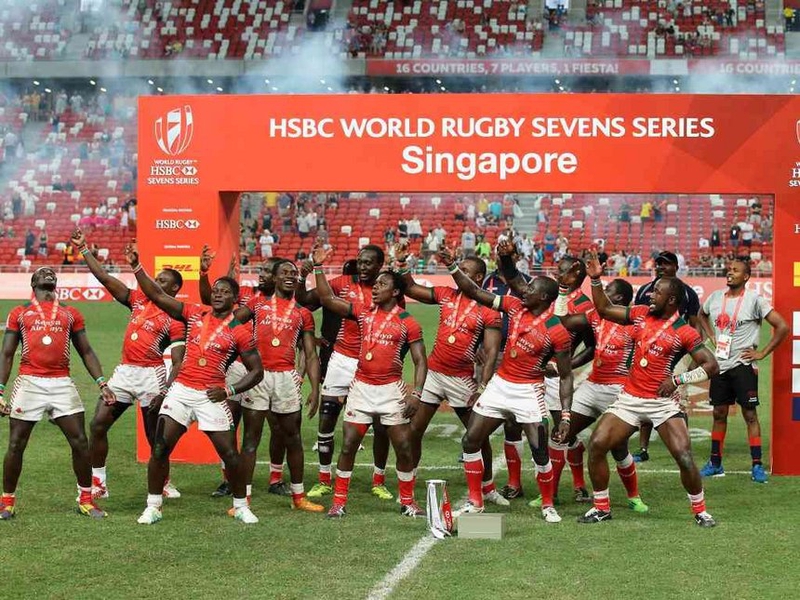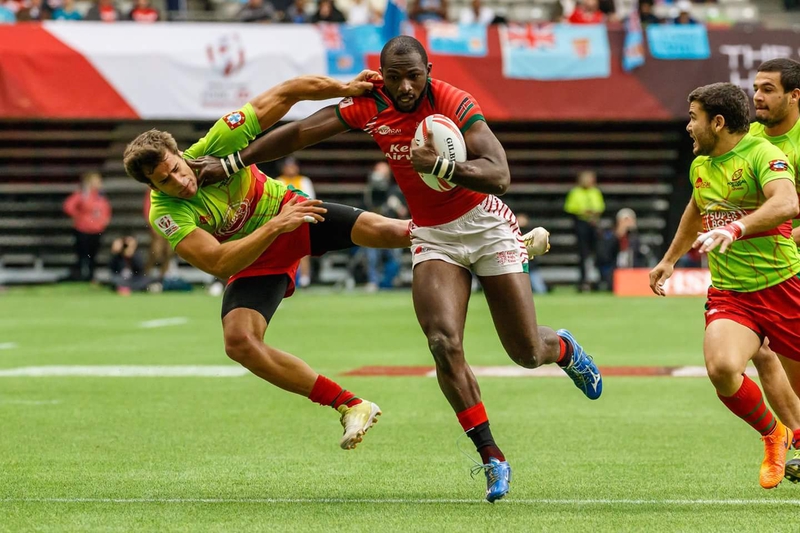 I hope you guys enjoyed me highlighting some of these memorable moments of my National Rugby Team. I will be looking deeper into topics regarding the team, their challenges , upcoming events and what not.
Thank you for Stopping By, and do leave a comment or question or anything else you would like me to cover in my next series.
Sincerely,
El.