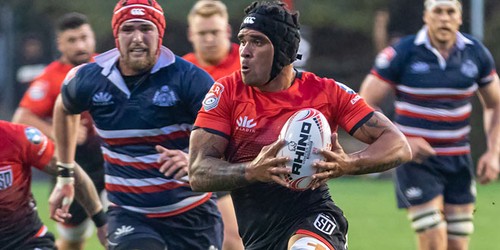 By Zane Miller
The New England Free Jacks and San Diego Legion will face each other in the fifth MLR Championship Final, as both sides look to be trophy-winners for the 2023 season. The two teams have never played against each other previously in the Final.
For the Free Jacks, they are playing in their first title matchup after falling just short in the Eastern Conference Final a year prior.
While the Legion had the best record during the shortened 2020 season, going undefeated in five contests, the team lost in their only previous Final appearance in 2019 as they still seek their first official title.
Out of the 36 potential Championship Final matchups that would be possible under the current playoff format, two of them have occurred so far.