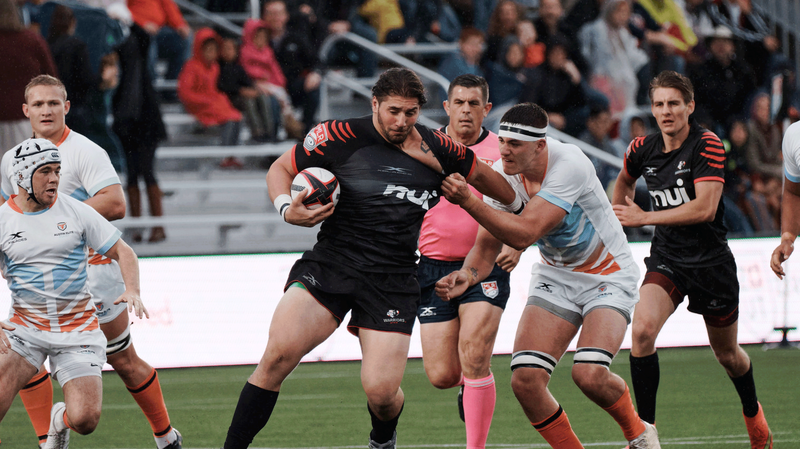 By Zane Miller
The Saturday night contests of the MLR 2020: Virtual series saw the New Orleans Gold and Rugby United New York finish in a 12-12 tie, while the Utah Warriors defeated the San Diego Legion 17-5.
The Gold were represented by forward Malcolm May, while RUNY was represented by back Connor Wallace-Sims. RUNY claimed a 12-5 halftime lead, but the Gold earned a try with a successful conversion as time ran out in the second half, to end the game in a 12-12 draw.
The Warriors were represented by forward Alex Tucci, while the Legion were represented by back Nate Augspurger. Utah pulled away in the first half with a 17-0 halftime advantage, and while they would be shut out in the second half, they only gave up one try as the Warriors held on to take the 17-5 win.
Follow me on Twitter: https://twitter.com/Zmiller_82