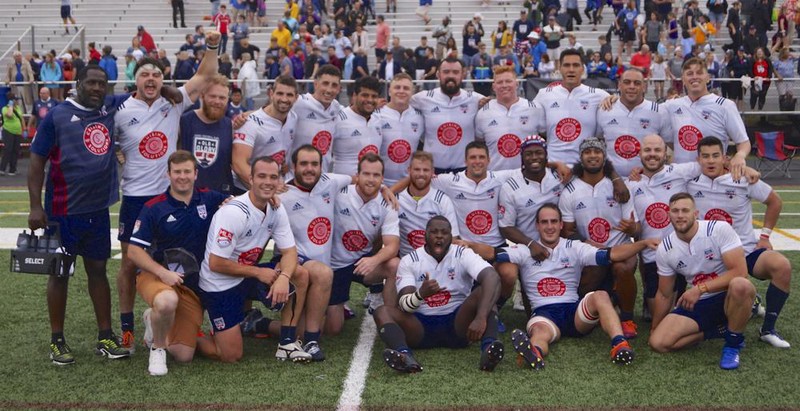 By Zane Miller
The Tuesday matchups for the MLR 2020: Virtual season saw Old Glory DC take down the Toronto Arrows 73-7, along with the Utah Warriors defeating the Colorado Raptors 22-21.
Old Glory DC was represented by back Renata Roberts-Tenana, while the Arrows were represented by back Ben LeSage. Old Glory DC claimed a 26-7 halftime lead and scored 47 unanswered points in the second half, eventually winning 73-7.
The Raptors were represented by back Mika Kruse, while the Warriors were represented by forward Alex Tucci. The first half had the Raptors out in front with a 14-12 advantage, but the Warriors would fight back in the second half, getting the game-winning try as time expired to win 22-21.
Follow me on Twitter: https://twitter.com/Zmiller_82