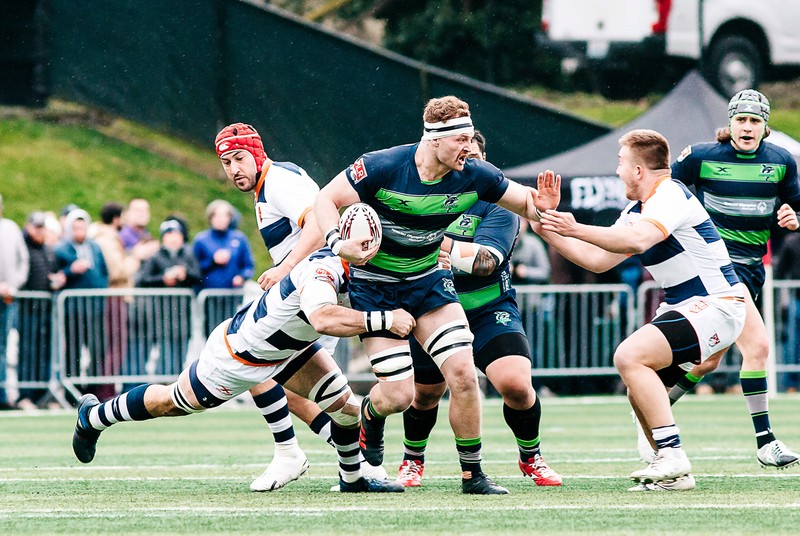 By Zane Miller
The Wednesday matchups of the MLR 2020: Virtual season saw the New England Free Jacks defeat Rugby United New York 10-5, followed by the Seattle Seawolves defeating the Houston SaberCats 30-0.
The Free Jacks were represented by back Erik Thompson, while RUNY was represented by back Connor Wallace-Sims. The Free Jacks held a slim lead at halftime, up 5-0, but RUNY tied it up in the second half. However, New England came back with the game-winning try as time expired, as the Free Jacks took their first win of the season 10-5.
The Seawolves were represented by forward Brad Tucker, while the SaberCats were represented by back Tim Stanfill. The Seawolves led 12-0 after the first half, before running away with it in the second half to go on to take the 30-0 win.
Follow me on Twitter: https://twitter.com/Zmiller_82