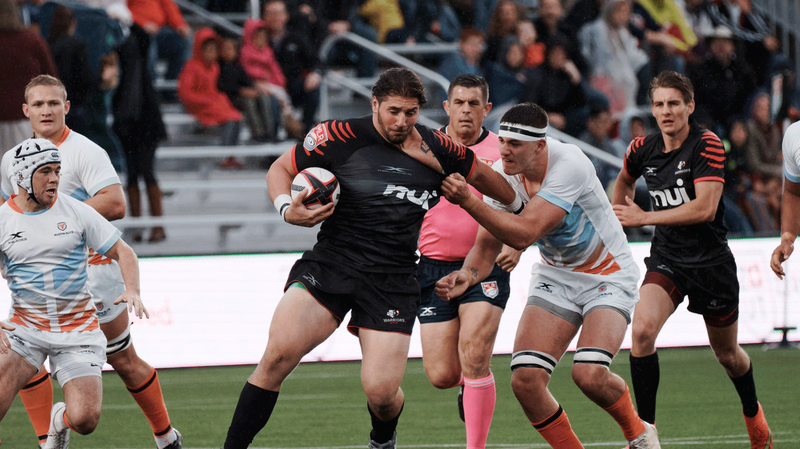 By Zane Miller
The first round of the playoffs for the second place spot in the final standings saw the Utah Warriors defeat Rugby ATL 17-5 to move on to the final round for second place, while the Seattle Seawolves took down Rugby United New York 26-17 to advance as well.
The Warriors were represented by forward Alex Tucci, while Atlanta was represented by back Martini Talapusi. The teams were tied up 5-5 at halftime, but it was the Warriors who pulled away in the second half, holding Rugby ATL scoreless for the rest of the game as they went on to win 17-5.
The Seawolves were represented by forward Brad Tucker, while New York was represented by back Connor Wallace-Sims. The Seawolves led 14-5 at halftime, and while RUNY would outscore them in the second half, it wouldn't be enough as the Seawolves claimed a 26-17 victory.
Utah and Seattle will play each other for the second-place match.
Follow me on Twitter: https://twitter.com/Zmiller_82