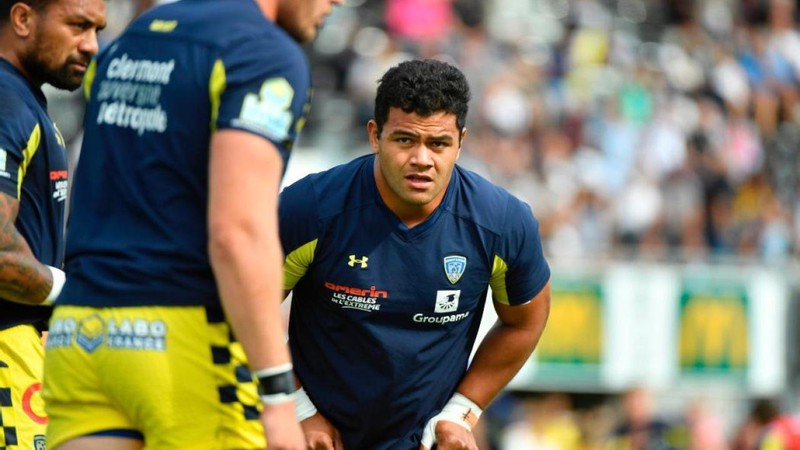 By Zane Miller
The Wednesday night matchups for MLR 2020: Virtual had Rugby ATL beating the Toronto Arrows 34-5, while the Austin Gilgronis defeated the Utah Warriors 17-15.
Atlanta was represented by forward Duane Aholelei, while the Arrows were represented by back Ben LeSage. Rugby ATL took the lead in the first half, taking a 17-0 advantage at halftime, while continuing to run away with it in the second half as they only gave up one try on the way to a 34-5 victory.
The Gilgronis were represented by back Will Magie, while forward Alex Tucci took the controls for the Warriors. Both teams were evenly matched, with the Warriors just ahead with a 15-10 lead at halftime. The game went down to the wire, with the Gilronis getting the lone try and conversion in the second half, while holding the Warriors off the board to take the 17-15 win.
Follow me on Twitter: https://twitter.com/Zmiller_82