In the past, he has talked about feature films about running. And in the same article, I decided to pay attention to interesting documentaries about running and at the same time tell you a little about them.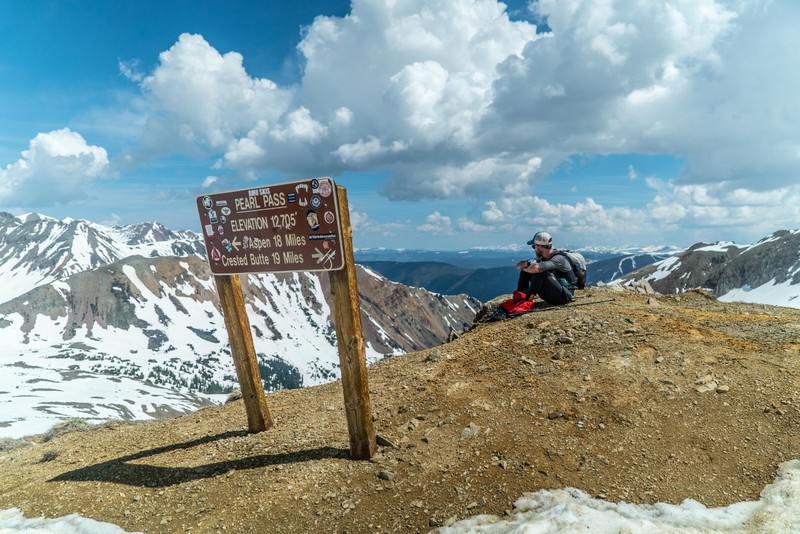 Spirit of the marathon
Spirit of the Marathon is the first film to capture the passion, drama, and essence of the famous 26.2-mile Chicago Marathon. Fascinating portraits of six runners from all walks of life are revealed when the film tells the story of experienced athletes and amateurs preparing for the big race. See why the Los Angeles Times said, "Even if you've never run for anything but a bus, you'll be on an exciting journey watching this movie!"
Original title: Spirit of the Marathon
Genre: documentary
Run for your life
Director Judd Ehrlich's documentary tells the exciting life and work of Fred Lebow, the eccentric founder of the New York Marathon, whose love and passion for **highway running has caused a worldwide phenomenon.
Original title: Run For Your Life
Genre: documentary
Desert Runners
"Desert Runners" is a 2013 documentary by Jennifer Steinman and shot by a group of non-professional runners trying to complete "4 Deserts" - a series of ultramarathon races that are often considered the most difficult in the world.
Original title: Desert Runners
Genre: documentary
Transamerica with Ricky Gates
In times of uncertain politics and crescendo differences, American ultra-runner Ricky Gates is walking across America. In the midst of the 2016 national election, when Republican candidate Donald Trump won the presidential election, Gates realized that the America he knew was not necessarily the America he was. Intrigued and interesting, Getz decides to write Americans with his own eyes to try to see the interaction and cooperation with his compatriots. Starting at the edge of the Atlantic Ocean in South Carolina, Gates travels 5 months and about 3,700 miles to the Pacific Ocean in San Francisco, California. What begins as a search for the real, in a time of political turmoil, eventually becomes the story of America's identity as Gates begins to find clarity and meaning in his life.
Original title: Transamericana with Rickey Gates
Genre: documentary
Where Dreams Go To Die
Where Dreams Go To Die is a documentary by Ethan Newberry (Ginger Runner) that tells the story of Canadian ultra-runner Gary Robbins during his two attempts to run the Barkley Marathon, a 100+ mile event that many consider the toughest endurance race. on earth. This journey of more than 2 years is emotional, powerful, and truly inspiring. Learn what it takes to try the impossible and the demons that follow. Find out what sacrifices come if you dedicate your life to this cause. Explore our view of why Barclay is a place where dreams die.
Original title: Where Dreams Go To Die

Genre: documentary
The why running 100 miles
Why do we run 100 miles? This is a question I often get from friends and acquaintances. And in the lower moments during these ultramarathon events, to be honest, I also turn this issue inward. Of course, at first glance we can call self-improvement, challenging, and so on. But the longer I did this, the more I began to explore responses beyond the surface. How we treat discomfort, uncertainty, and pain. Is it too easy for us, and therefore draws us to the other end of the spectrum, where we are in "survival" mode and drinking/eating/moving forward? Are we in a more natural state when our world is reduced to this?
Original title: The why running 100 miles

Genre: documentary
Thank you for reading, I hope you found it interesting.

If you have any thoughts or opinions on this article then I'd love to see your comments.
Check out my running blog for more of my work.