Human security depends first and foremost on the individual
"Time" is quite an interesting indicator of human life, in one of its intervals you plan your plans for the future, but the n-segment of time passes and all plans fly into the pipe, as a person cannot influence them. Therefore, only one has to put up with it and continue to live in new conditions.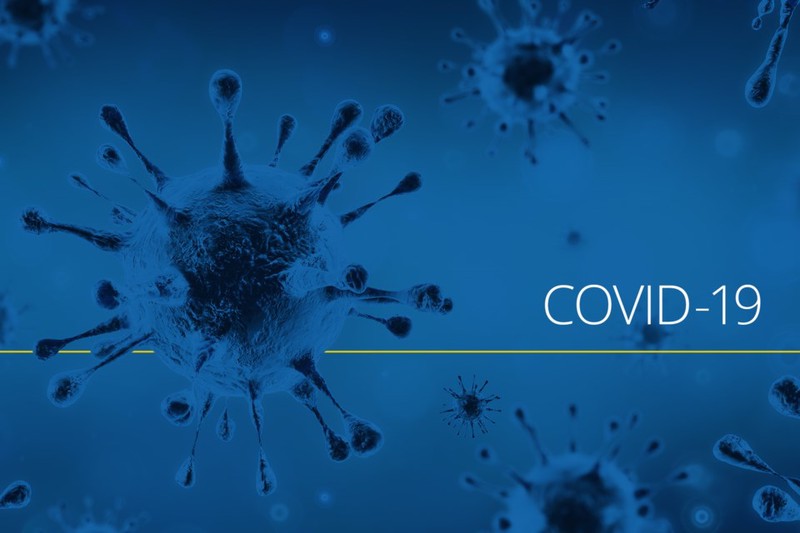 The beginning of 2020 brought exactly that when the end of 2019 was planned for a new cross-country season with interesting starts in Ukraine and Europe, but the new 2020 brought with it a new reality - coronavirus (COVID-19) and quarantine. Which in turn led to the cancellation or postponement of cross-country events that were to take place from March to June in different countries (Poland cancels its June cross-country events).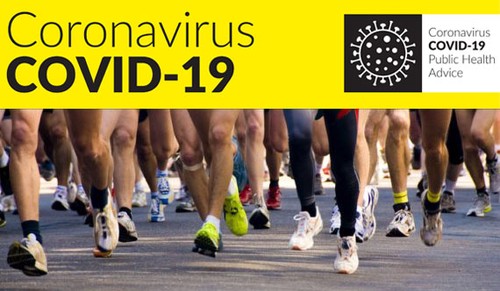 There is still a good chance that the running season will resume in the second half of 2020, so you need to train for it somehow.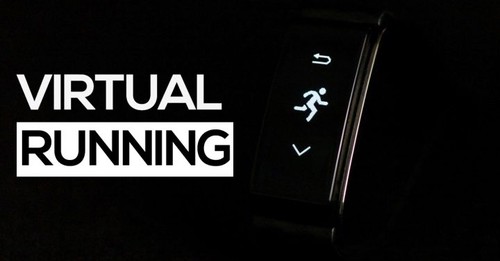 Quarantine has now been conducted in Ukraine and around the world, so I decided to turn my attention to virtual racing. But how to do training during quarantine?
While searching for something about this on the Internet, I accidentally came across an interesting article "Running and Coronavirus: How to Train Safely" on mondayrun.com.ua, which describes how to perform quarantine training based on information from a popular magazine in the running community "Runner's World".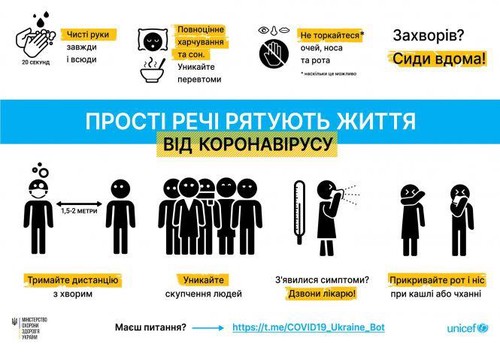 Here are some rules to keep yourself safe during quarantine:

- the best way to prevent coronavirus infection is to avoid contact with it
- wash your hands frequently with soap and water for at least 20 seconds
- do not touch the face with unwashed hands
- be at home, especially if you are sick
- use antiseptic with at least 60% alcohol content
- use a mask
- clean the contact surfaces themselves: door handles, telephone, switches, etc.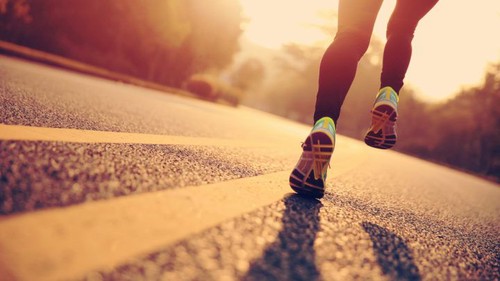 As for training during quarantine:

- to train alone
- avoid crowded places and exercise early in the morning or late at night
- minimize contact with surfaces often touched by other people
- bring a mask or buff and gloves to wear when you return home
- keep a distance of one and a half meters from others
- if you feel unwell or have a high chance of infection then you should stay home
As for the epidemic itself, it is not the first and the last is the reality of life as trees, animals, mountains, and this process has no influence at all. Just in some cases, the epidemic spreads to smaller territories, such as Ebola (2014-2016), in other cases to larger areas, such as Spain (1918-1919).