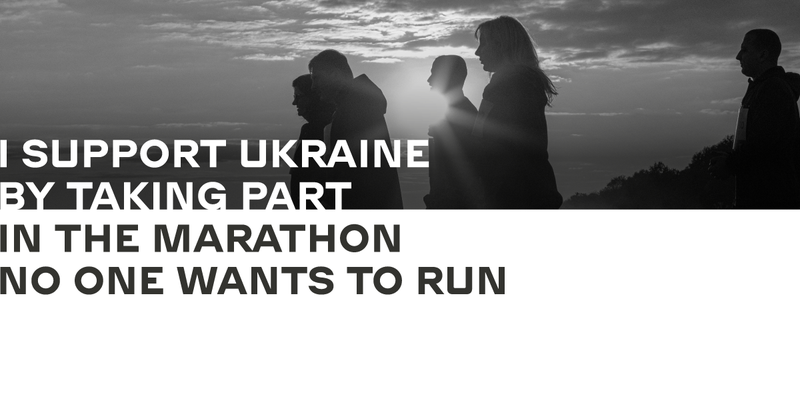 In this next story, as usual, I wanted to share my impressions of participating in another marathon, which could take place on the streets of New York (Ukraine), but they will not. Because of the Russian aggression against Ukraine, it is possible to run a marathon in the Ukrainian village of New York only online, because the village is located one kilometer from the front line, where Ukrainian Armed Forces have been holding back the russian-red-brown horde for 8 years.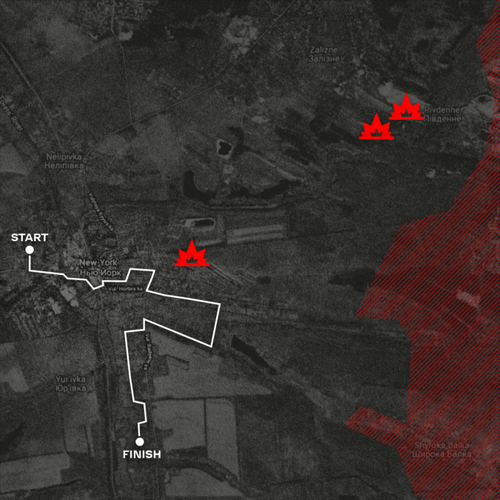 Russian-Ukrainian war (war in eastern Ukraine):
Russia's armed aggression against Ukraine began in February 2014 with an insidious attack and occupation of Ukrainian Crimea. And in April 2014, the russian-red-brown plague spread to the Ukrainian Donbas.
SOME FACTS ABOUT 8 YEARS OF RUSSIAN AGGRESSION AGAINST UKRAINE:

front line - 427 kilometers;
44,000 killed and wounded in the fighting in eastern Ukraine (of which - approximately 4,150 Ukrainian servicemen died defending the territory of Ukraine and about 10,700 Ukrainian servicemen were wounded);
During the first year and a half of the war, six waves of mobilization were carried out and approximately 210,000 Ukrainians were mobilized to join the Armed Forces of Ukraine, one in six of whom was a volunteer.
1,500,000 Ukrainians became migrants;
20,000 houses were destroyed;
3,400,000 people in eastern Ukraine need ongoing humanitarian assistance;
43,744 sq. km. was occupied by Russian troops;
19,022 tons of humanitarian aid were sent to Ukrainian servicemen, migrants, and residents of affected cities in eastern Ukraine.