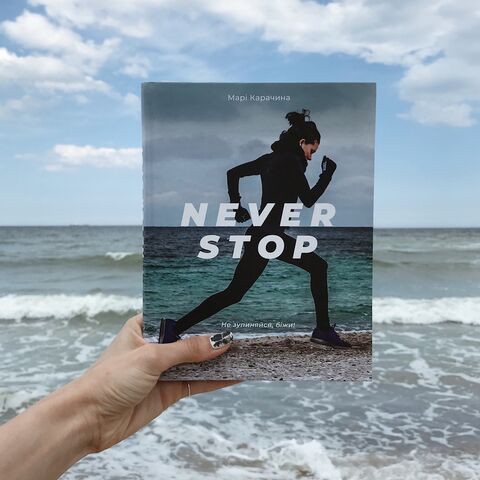 Title in the original language: Never stop
Author: Mari Karachina
Genre: sports
Annotation
"Inside each of us is a small person who runs well. Release him." This appeal is successfully described by the Ukrainian fitness trainer Marie Karachyna in the book "Never stop". She talks about running not as a sport, but as a philosophy of life. The book "Never stop" is reflections, experiences and monologues about self-improvement, self-belief and constant movement.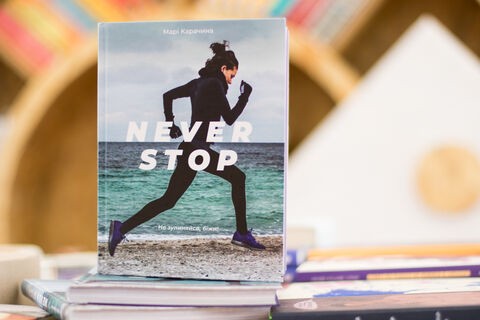 This book is for those who want to start running and don't know how to take the first step. For those who think that life is a drama, but want to find the strength to say stop it. For those who have lost motivation for training. For those who love running and want to share the emotions of movement with others
In this book, you will not find clear instructions on where to start training, how to eat right, and what shoes to choose. In it you will find motivation, the author's own running experience and many of her considerations.
Impressions from the book
The book is about emotions, about freedom, about choice, about achievements, about searching for oneself and, of course, about running - marathons in different cities and countries. Running as a way to tell yourself that you can, that you are strong, that you feel and that you live.