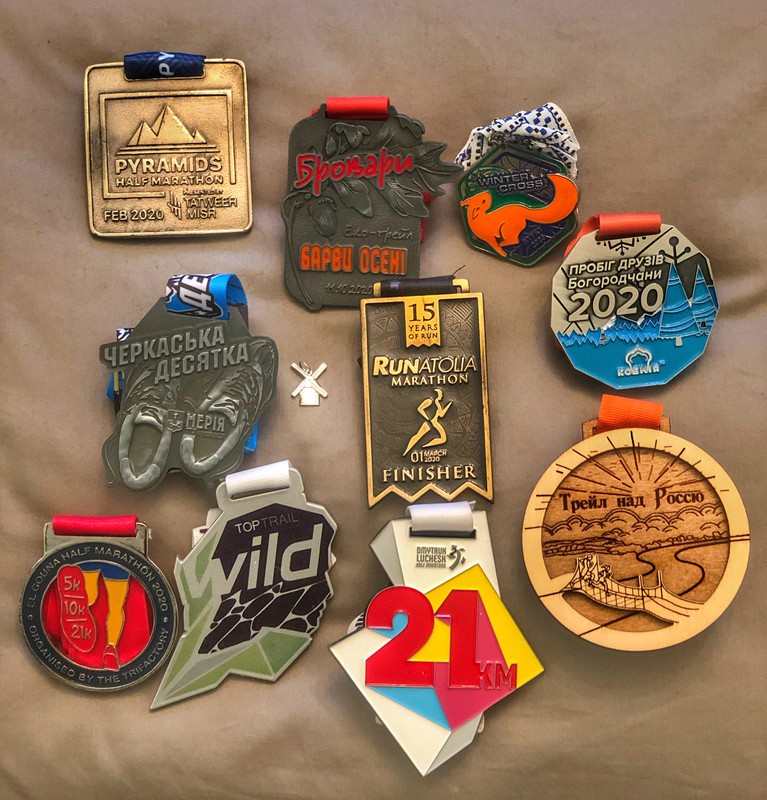 Of my three full running seasons, the 2020 season brought the most disappointments. Since it was not possible to get to marathons in Prague, Gdansk, Varash, Ostrov, Kharkiv, and Limassol, half marathons in Podubitsy, Vinnytsia, Dnipro, Zaporizhia, Odesa, Lublin, Szczecin. It was not possible to run the Ukrainian Majors Running League (UMRL) ​​and start running the Korona Maratonow Wyszehradu (KMW) and Korona Polmaratonow Wyszehradu (KPW). And most of them flowed smoothly at the age of 21, and maybe even further, as it is unclear whether at the age of 21 they will somehow get.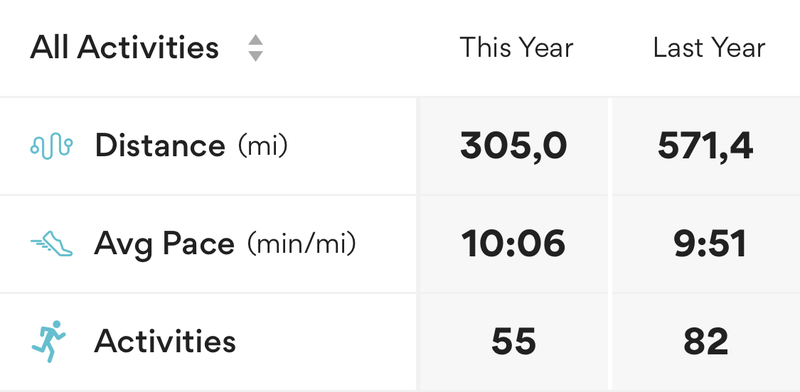 But in this running season, there were also positive things, I still managed to visit 3 foreign starts (marathon and two half marathons) and start getting acquainted with marathons of Turkey and half marathons of Egypt, besides I continued my acquaintance with the Ukrainian races on which I managed to get. He also continued his acquaintance with the Ukrainian trail series Wild and for 21 years it remains to conquer their largest trail, which takes place in Oleshkiv Sands. In addition, he completely finished his acquaintance with the races of Brovary Forestry and ran through the territory of two museums in Kyiv - Pirogovo Museum (Race in Pirogovo) and Cairo - Giza Plateau (Pyramids Half Marathon). Well, this year also did not do without interesting trails in Vyshgorod (Wild Top Trail), Bila Tserkva (Trail to Rossyu).
And I managed to virtually visit the UK to run along Hadrian's Wall.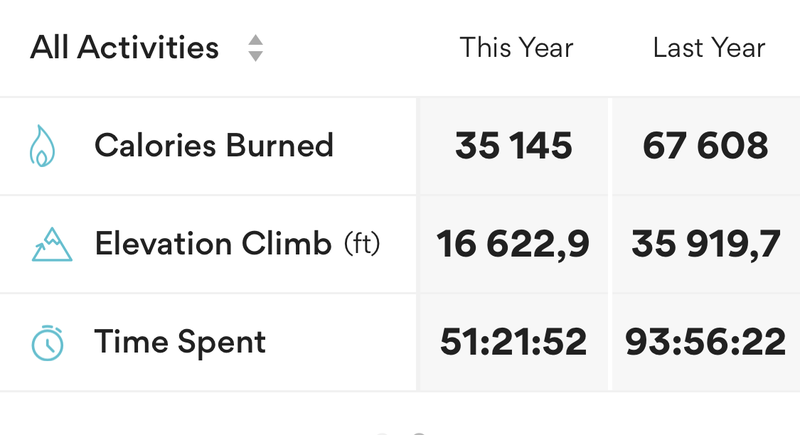 As a result of the season, we managed to run - 305 miles and spend 51 hours running. Last season it was 571 miles and 94 hours.
Thank you for reading, I hope you found it interesting.

If you have any thoughts or opinions on this article then I'd love to see your comments.
Check out my website for more of my work.