In my previous articles, I already told you about the "Royal Running Triad", which unites the races of Krakow. And today I decided to tell a little about another rather interesting Polish running series, which is held in Toruń and is called the "Toruń Triad of Copernicus". At the end of each race included in the series, the finishers receive medals that make up one composition.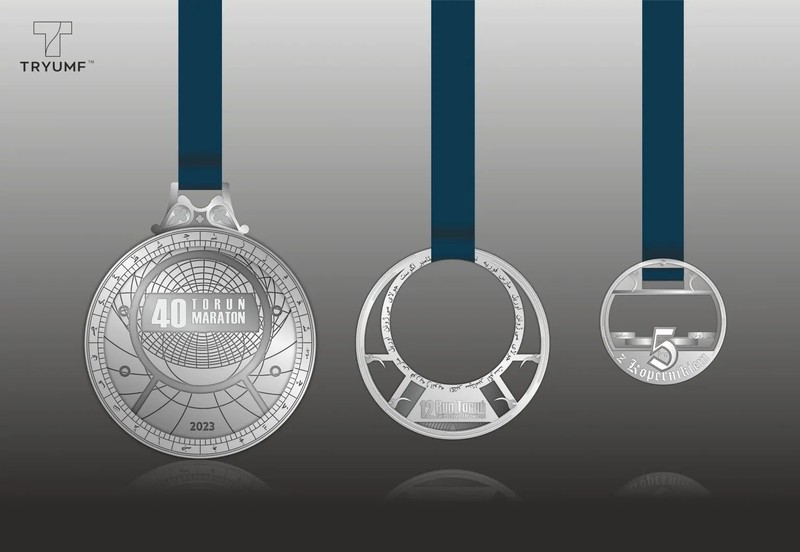 The running series of the city of Toruń includes three races:
"Five with Copernicus" is a 5-kilometer running event
"Run Torun" is a running event of 5 and 10 kilometers
"Torun Marathon" — a running event of 5, 10, 21 and 42 kilometers
About the races of the series
5th with Copernicus
This is the first event that launches the TTC series and will take place on the very day that Nicolaus Copernicus was born 550 years ago and will be called the 5th with Copernicus. This is a 5 km race, the route proposed by the organizers is very fast (2 loops of 2.5 km).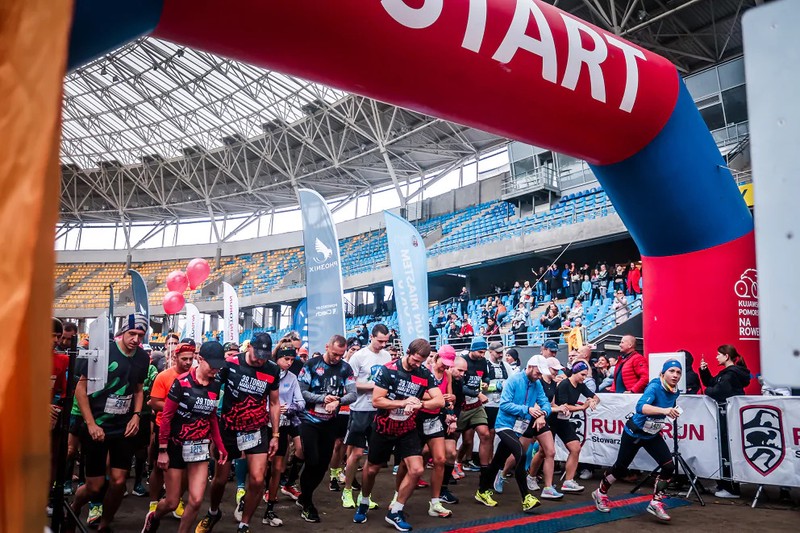 Run Torun
"Run Torun" is the largest running event of the Copernicus Triad Torun, consisting of 5 and 10 kilometer races. The route of the running event passes every year through the city's greatest gems, including the Copernicus Monument, Philadelphia Boulevard, and others. Moreover, runners are accompanied by a tourist guide that tells about the rich history of the city during the race.
Torun Marathon
The Torun Marathon is the last event in the Copernicus Triad of Torun, which will be held on the streets of Torun on a marathon course. The running event will also be accompanied by a half marathon and a 5 kilometer run.
The Toruń Marathon is an annual race that has been held since 1983, and its first historical edition took place in 1924.