There are quite a few different books written about running now, so all of these running books can be roughly divided into two types, motivational and philosophical. In the motivational books, the authors mainly tell how running helped or changed their lives while telling some story that inspires the reader to start running.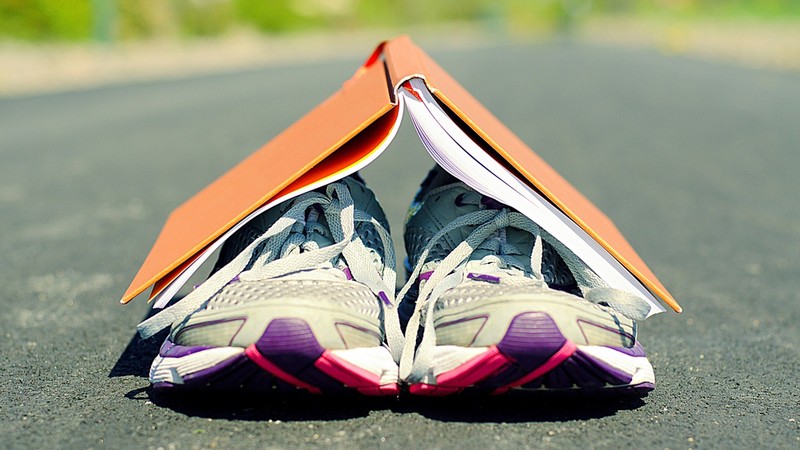 As for the philosophical books on running, in these books, the authors pay more attention to the training process. And we try to do it as they come.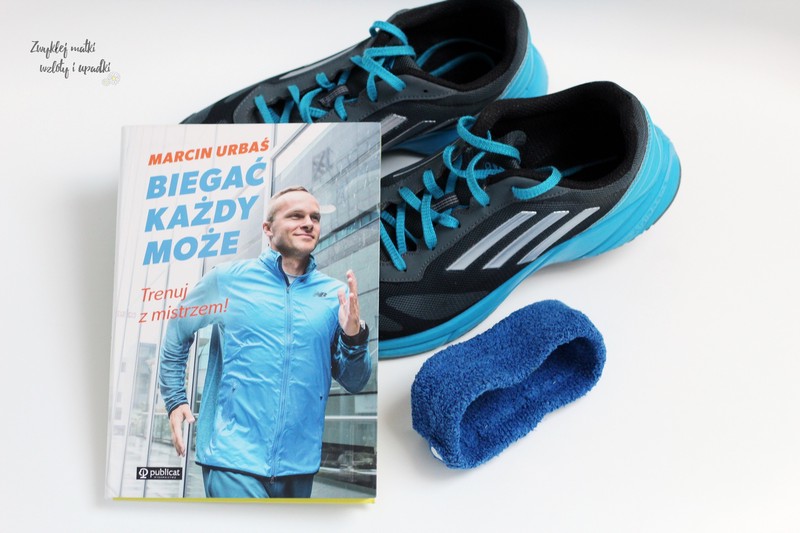 Therefore, in this article, I decided to focus on the books where the authors talked about running philosophy and described their approach to training.
Running with Lydiard
GILMORE'S GUARD, ARTHUR LEDYARD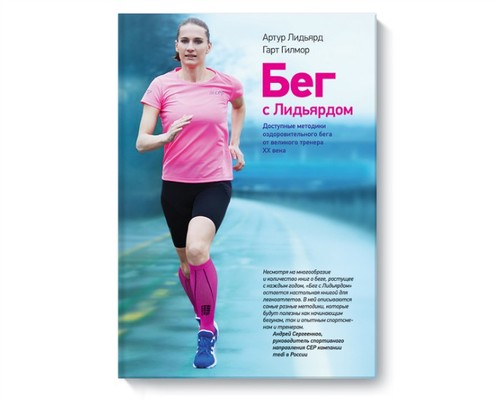 A book that has become a kind of bible for runners! It was authored by New Zealand trainer Arthur Lydiard. He dedicated his life to promoting wellness running. And in his book, the author outlined the philosophy of jogging.

Here is all the information you need for beginners and those who are already running but are ready to learn more. Hand position during training, how to eat a runner, what a running technique, what can be training programs, what biochemical processes are triggered in the body while running - all the answers are here.
In addition, Arthur Lydiard wrote this book in two days and decided to make it free.
Running on the 80/20 rule
MATT FITGERALD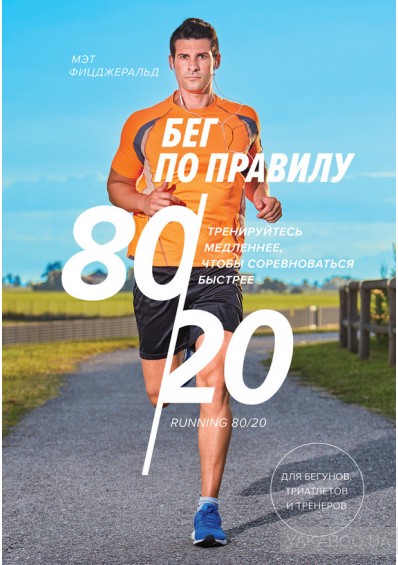 The book's author, Matt Fitzgerald, tells how elite athletes train, why they do it, and why they need to train more slowly to compete faster. Running on the 80/20 rule is an approach to the training process, which can be briefly described as follows: 80 percent of training time should be run with light intensity, and the remaining 20 - with medium and high. Matt Fitzgerald provides compelling evidence that this approach works and offers practical guidance to help you follow the 80/20 rule and schedule your workout.

Run your best marathon
MAXIM KRIVENKO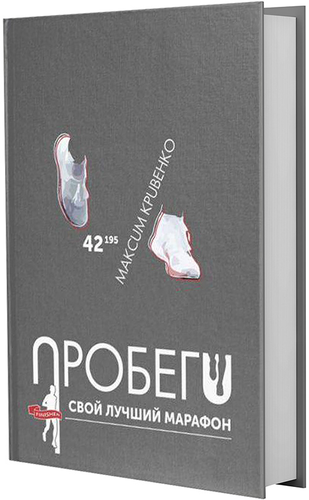 This book is about preparing for the start and achieving your running goals. In which the author of the book Maxim Kryvenko talks about his approach to running as a lifestyle and pays great attention to training. But based on her experience, she describes how you can achieve the best results in doing so.
From 800 meters to the marathon
JACK DANIELS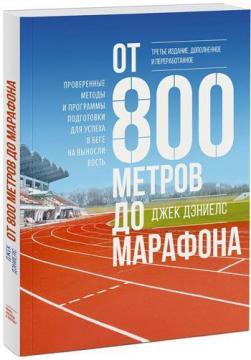 At one time, this man called the world-famous Runner's World magazine the best running coach. As a matter of fact, the book is a ready-made program for running. For beginners, the book will explain the essence of biochemical and physiological processes while running, which will help to develop a training program. For experienced athletes, the information contained on the pages of the book will allow you to analyze your own misses, improve the results of running in the middle and long distances.

Everyone can run. Train with the champion!
MARTIN URBAS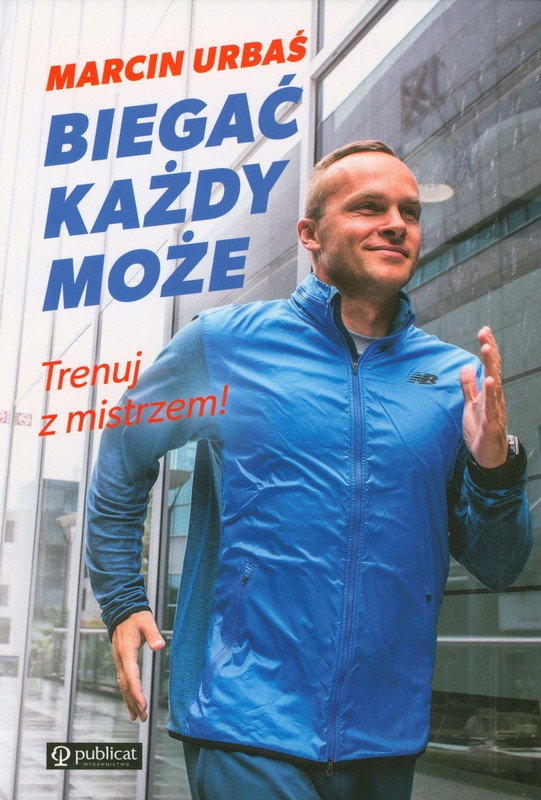 Marcin Urbas is the 200m European Champion. The author of the book tried to make his book interesting, both for beginner runners and for those who are jogging, but who want to improve their technique and achieve better results in this. The author pays great attention to the following aspects of running:
what mistakes runners make when they start running
how to set realistic goals - the idea of ​​small steps helps in the implementation of the plan
what to pay special attention to in running technique to get real pleasure from running
how important is warming up and kicking to your body when running
whether you need to train daily and how to organize your workouts so they don't become boring and improve results
Ultra. You will run further than you think
VIOLETTA HOUSEHOLD, ZAKREV'S ROBERT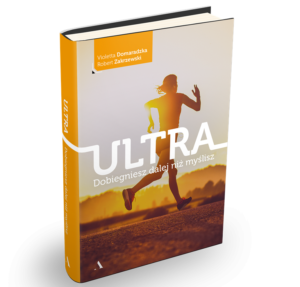 Authors of the book Violetta Domaradzki and Robert Zakzhevsky are a couple of vegan-ultramarathons, the founders of the Run Vegan Foundation, the organizers of Vegan Race and Gorce Ultra-Trail. The most famous Polish ultra runners who share their experiences and tips. The book also includes tips from other runners, such as Patricia Bereznovskaya, Dominic Stelmach, Eva Mayer, Bartosz Gorchica, as well as advice from cardiology, orthopedics and psychology experts.
The book is divided into 12 chapters - months, each describing a specific aspect of preparation and practice.