A somewhat ironic and humorous article has come out that lets you understand what type of runner you are - hedonist, pedant, neurasthenic, or phlegmatic. I got a mix of phlegmatic, pedant, and hedonist, which is completely up to my character. So meet hedonists, pedants, neurasthenics, and phlegmatics ...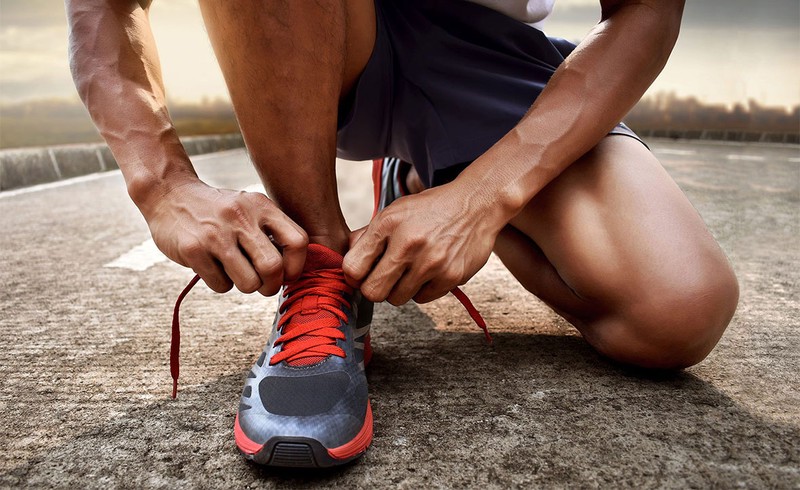 Hedonists
Hedonist, in spite of any degree of fatigue, are ready to train and train, just before the fall. Without self-pity, they often waste their energy and energy completely irrationally.

Pedants
A carefully planned schedule for pedants is sacred. All competitions in which the bidders are going to participate are clearly written in their schedule with strategic meticulousness and they never deviate from the set plan, as well as from the pre-selected pace of running. It is not acceptable for them to deviate from this schedule. Skip jogging is like death. For every competition, pedants bring with them a device that captures all of their performance. And they forgot when they last ate chocolate….

Obsessive neurasthenics
Neurotics were already pedants in the past, but now they are just about training and just fanatics. They accurately capture all their performance and are always too worried if they have to skip. They are constantly involved in competitions but have never achieved a result that suits them. Working at exhaustion is about them. And injuries are not far off.
Phlegmatic
To run, with a goal in mind, to constantly look at your watch is not about phlegmatic. Phlegmatic only run when they want it. They tend to live one moment, enjoy nature. The result is not very important to them as they do not like to compete at all.